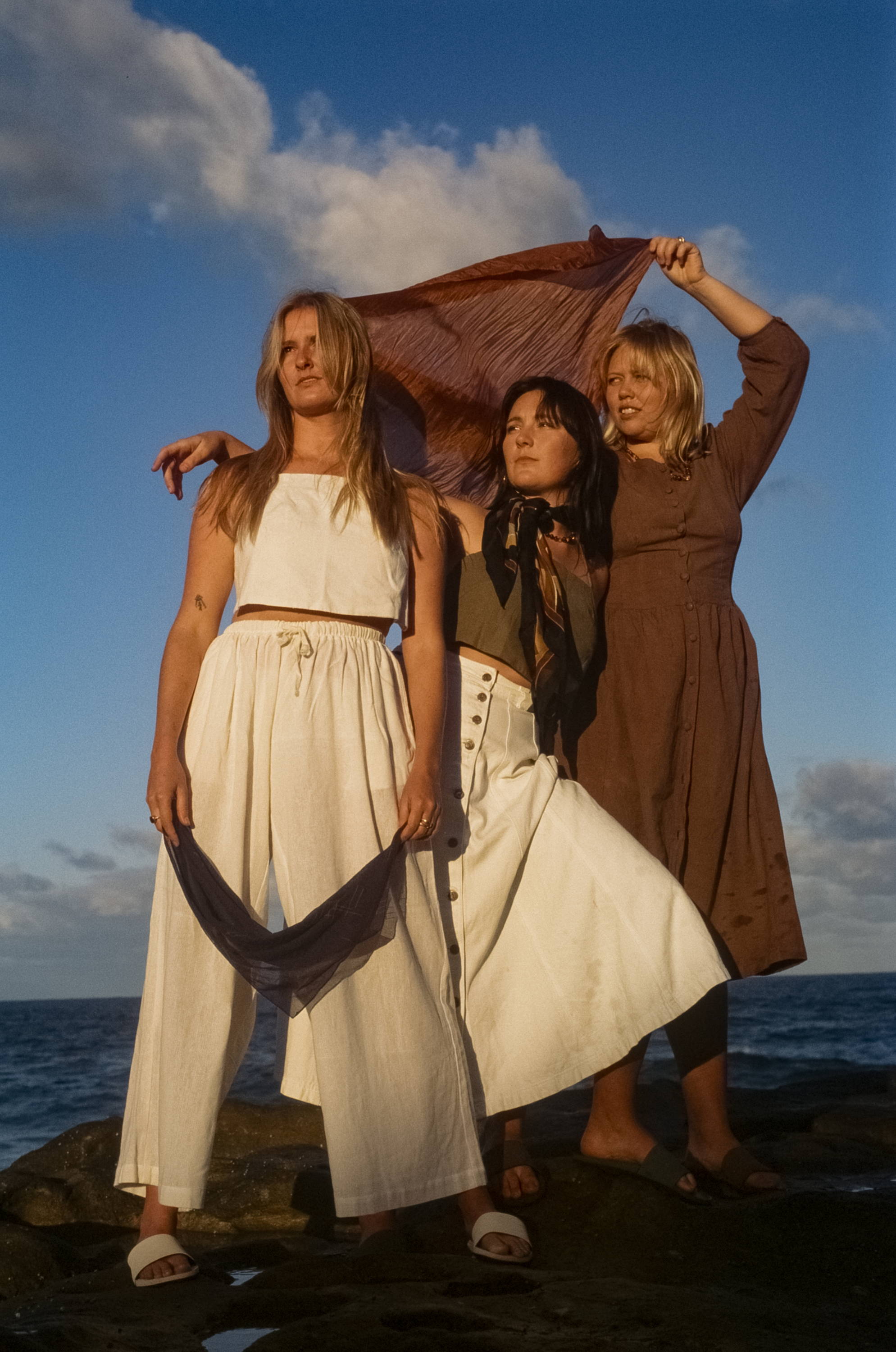 The term "Wise beyond years" is annoyingly cliche these days, "Been here before" could be coming to the end of it's cycle as well, however you want to describe the inspiring women from The Hemp Temple you always seem to fall short of the feeling they omit.
Each individual brings an element that is uniquely theirs. Those who have had the privilege to spend any amount of time with Anna, Britt and Izzy together or separately will understand that standing in truth can translate into a beautiful down to earth human experience with a huge amount of laughter.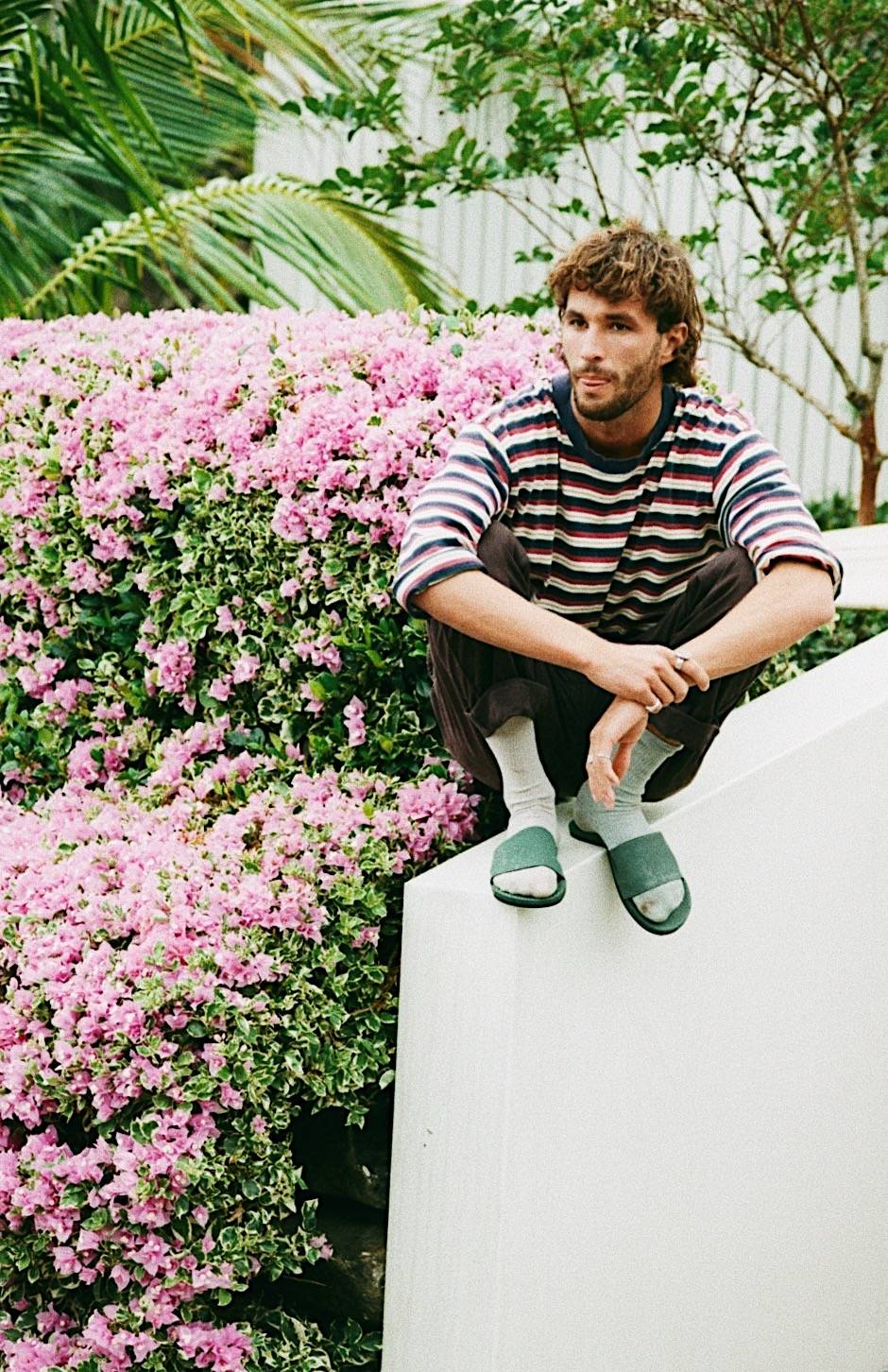 Dom and Jessekah's emotive docu series is a beautiful depiction of the realities of Hemp uses, legalisation and production in the US and Australia.
This series is as much informative as it is relatable, in a world where fear of the unknown is encouraged we are urged to shed the stigma of the past and open up to what once was (is) an extremely demonised super resource (HEMP).
---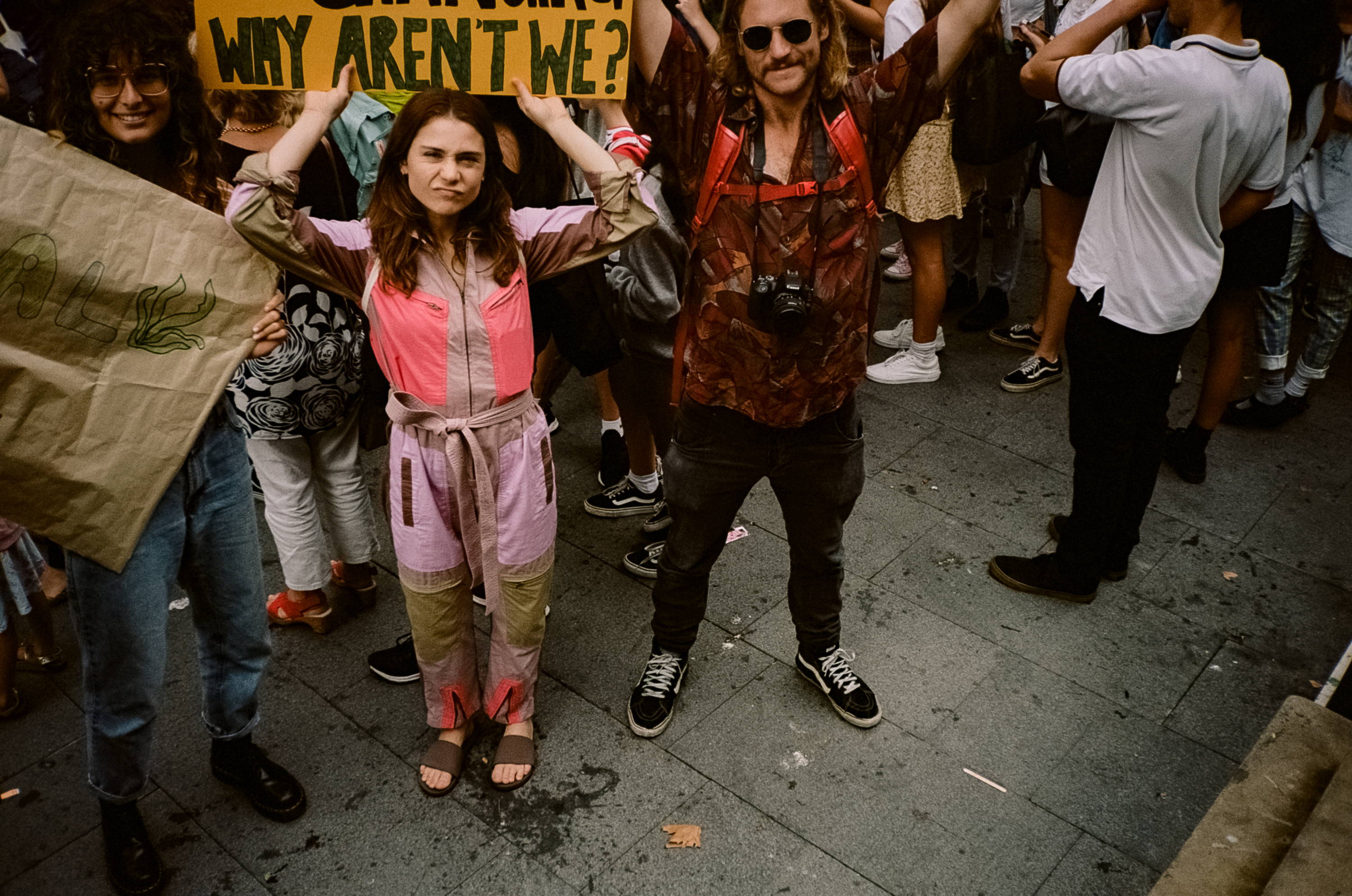 "I am a surfer, an actor, and I have always had a strong love for the natural world.  
It's just so damn beautiful and gives so much enjoyment. Makes sense that I would want to help its preservation.
Sometimes I think that's the biggest hurdle in getting people interested in protecting something – igniting an appreciation for its very existence.
But the fact is, the degradation of the natural world negatively affects everyone, especially those in the developing world, and benefits only a very elite few."
Under clear autumn skies Surf Club #2 commenced with the usually crew and a few new faces.
A family day at Belongil that couldn't have been more perfect if you forced it to be.
To say Surf Club has found it's groove would be absolutely spot on, looking forward to the next mid-winter event.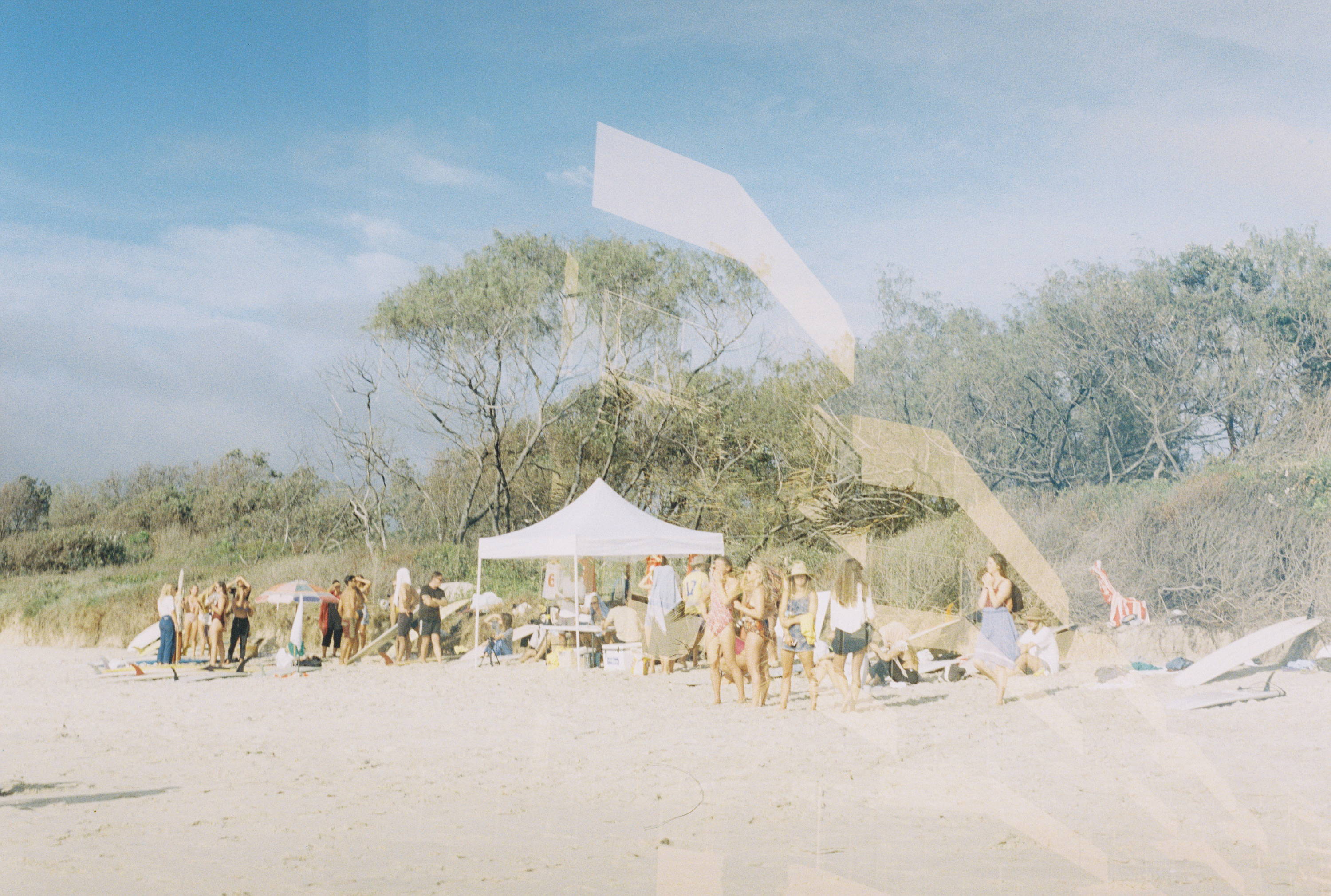 Swell conditions on the day directed us to a super fun clean A-frame beach break and Heat 1 of the Open Mens draw was underway by 7.30am. Keeping the flow fair, Heat 1 of the
Open Ladies followed, continuing to alternate through out the day.
We were stoked to have a strong lineup of local crew, as well as some international surfers, such as Robin Kegel, Robin Falxa, Jared Mell and Lola Mignot taking part in the first comp.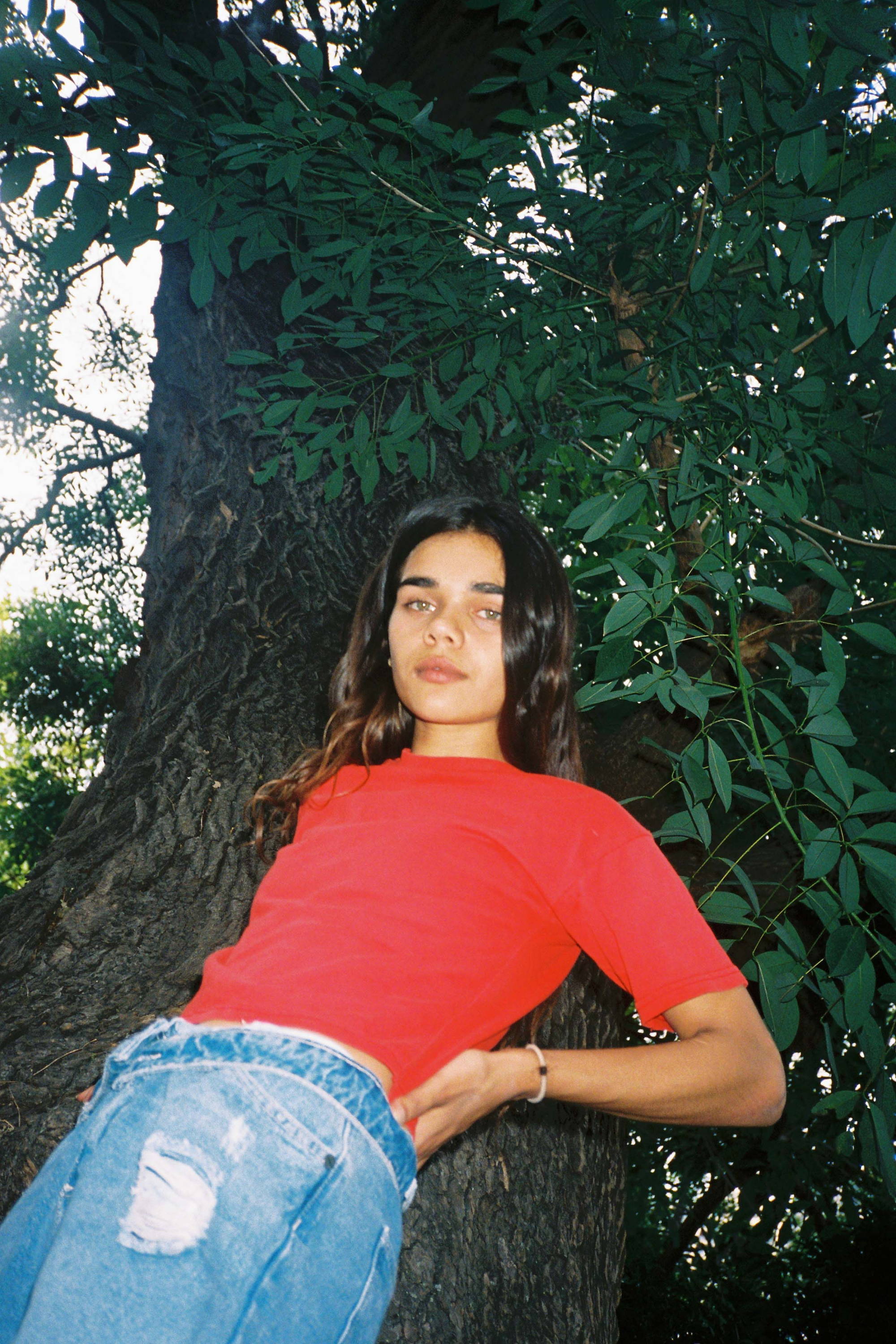 "I do believe we have the resources to inhabit the world sustainably. To live in a circle of life,
not a human made hierarchy. I also believe one of the ways to achieving this is to remember our roots.
That we are visitors on this land who nurtures us all. And in return protecting her, leaving as little footprint as we can."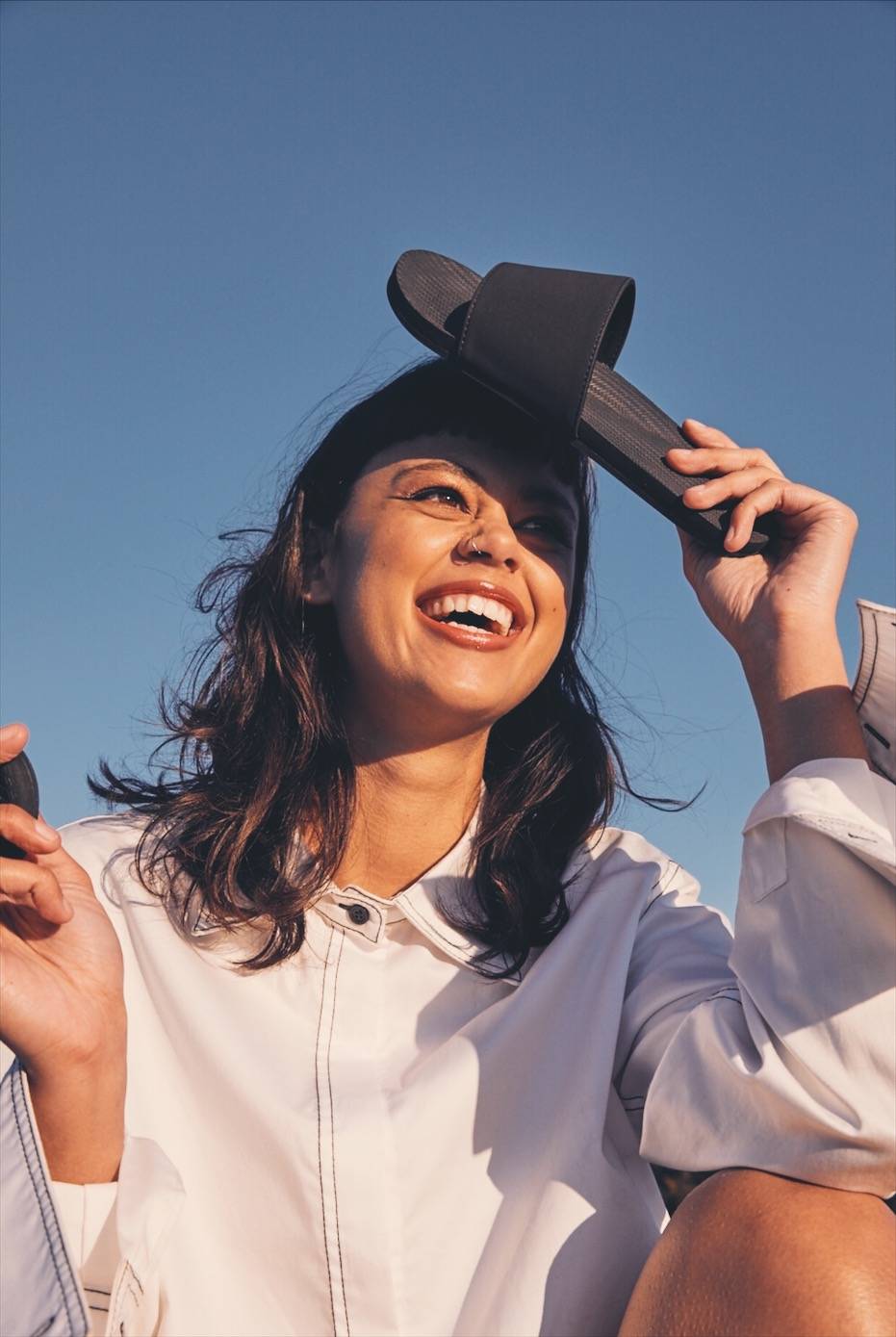 The launch of Indosole in Australia is set to help solidify the everyday Australians' shift into conscious consumerism and sustainable living.
Here at Indosole Australia, we are proud to be the custodians of the brand, and all that it stands for. After all, its Australia, and thongs are part of our national costume. Now you can look good and feel even better about wearing them.


SHARE STORIES WITH YOUR SOLEMATES