We are very proud to introduce our next Solemate, Holly Hipwell.
Holly reflects the natural beauty that she surrounds herself in. As Chief Flower Enthusiast of Floral Art business, The Flower Drum, Holly's name and face have become synonymous with seasonal blooms and celebrations.
From blogger to business owner, The Flower Drum has grown faster than that out of control Jasmine vine in your backyard!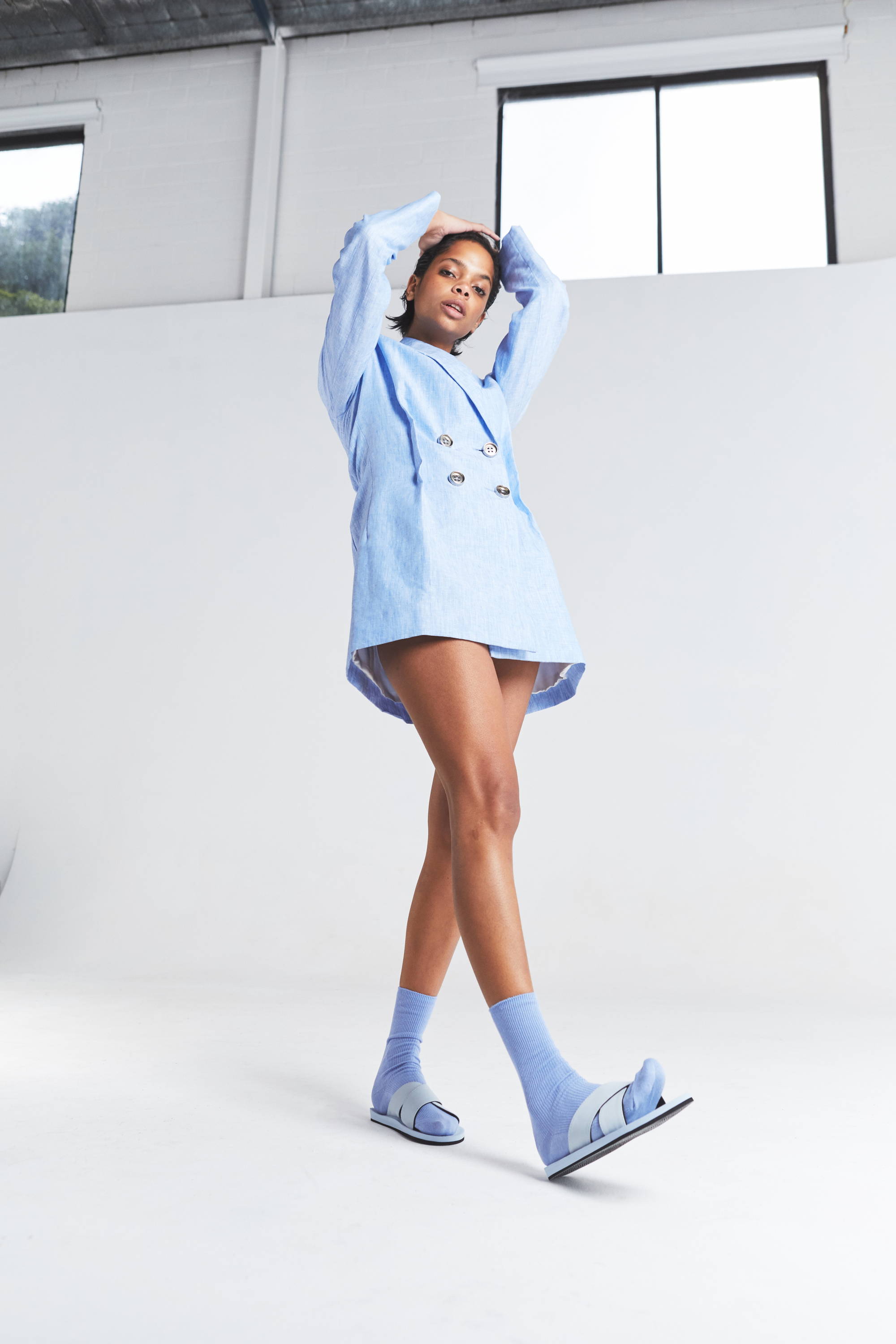 Indosole are entering their second year in Australia with more motivation now than ever before. The introduction of Indosoles' Metamorphosis campaign has created fashion fluid concept with imagery directed at their broad community.
The name itself conjures images of change and transition from one thing to another. It is in essence the simplest metaphor that both describes INDOSOLES production process (tyres to footwear) but also speaks directly to the INDOSOLE philosophy of duty of care, sustainability and an ecological awareness of the fragility of habitats and environment.
---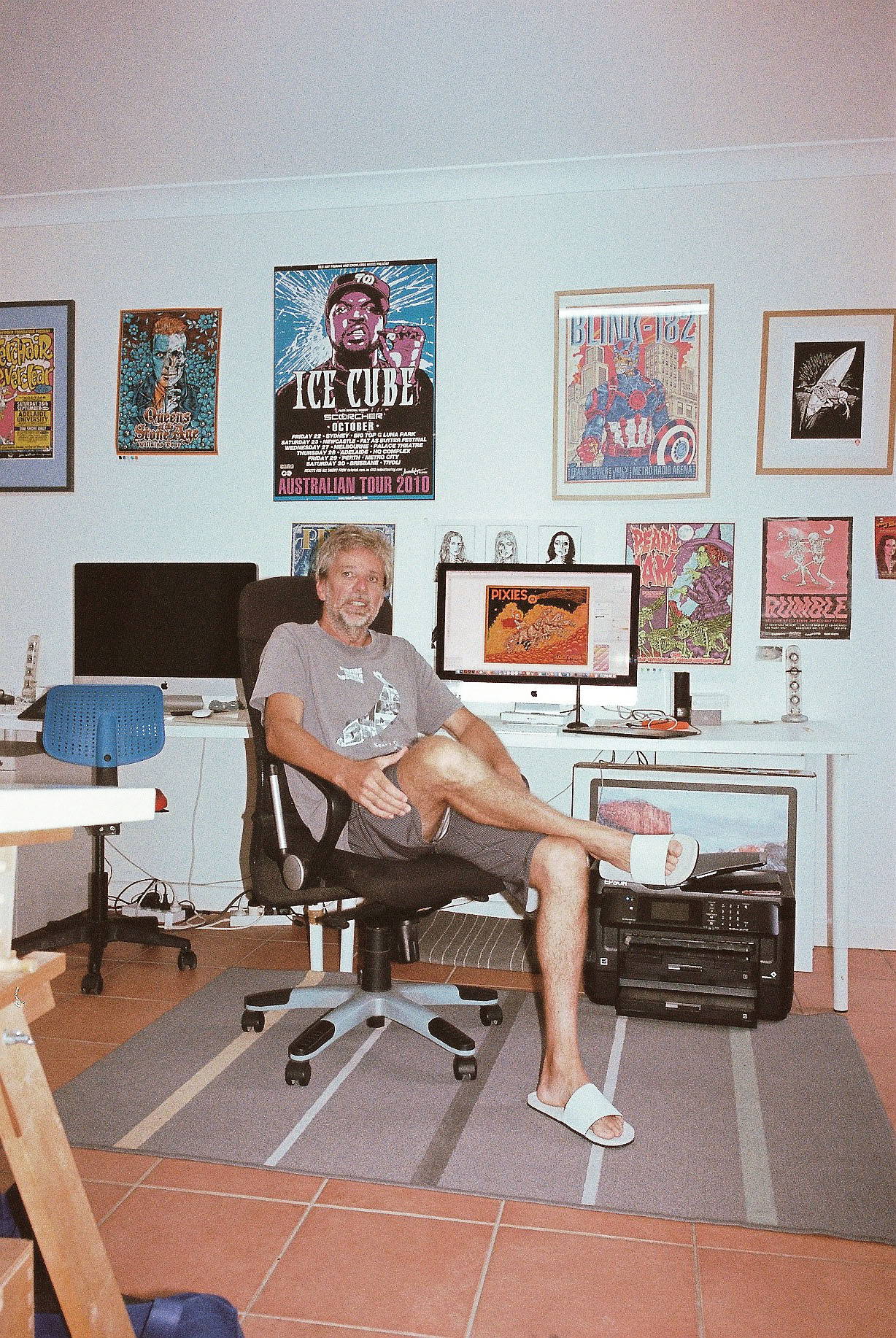 "I am motivated by things that are funny, stupid, ironic – not taking anything too seriously
–

it's the fun of the moment, whether you are surfing, skateboarding, playing music – these are just fun things "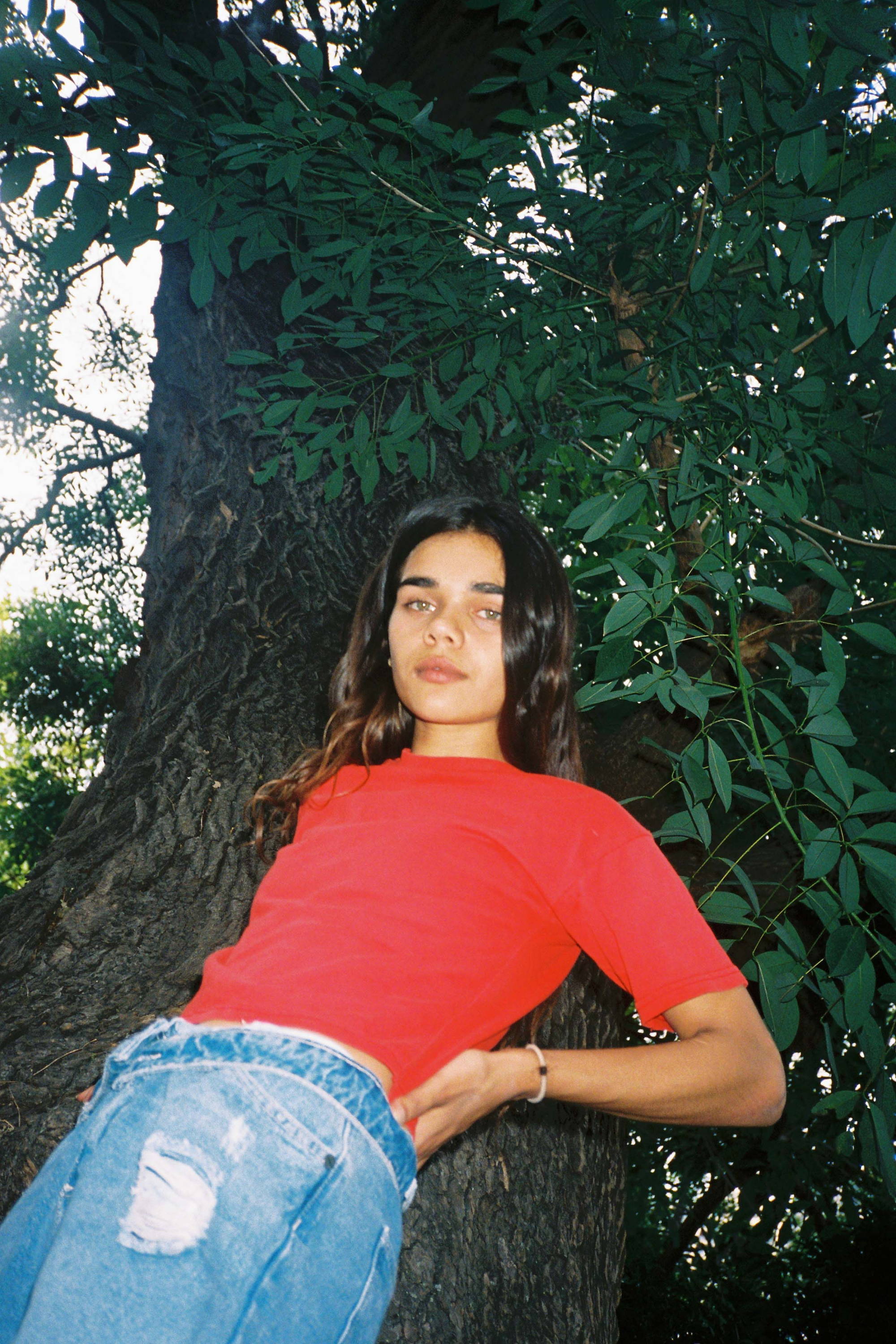 "I do believe we have the resources to inhabit the world sustainably. To live in a circle of life,
not a human made hierarchy. I also believe one of the ways to achieving this is to remember our roots.
That we are visitors on this land who nurtures us all. And in return protecting her, leaving as little footprint as we can."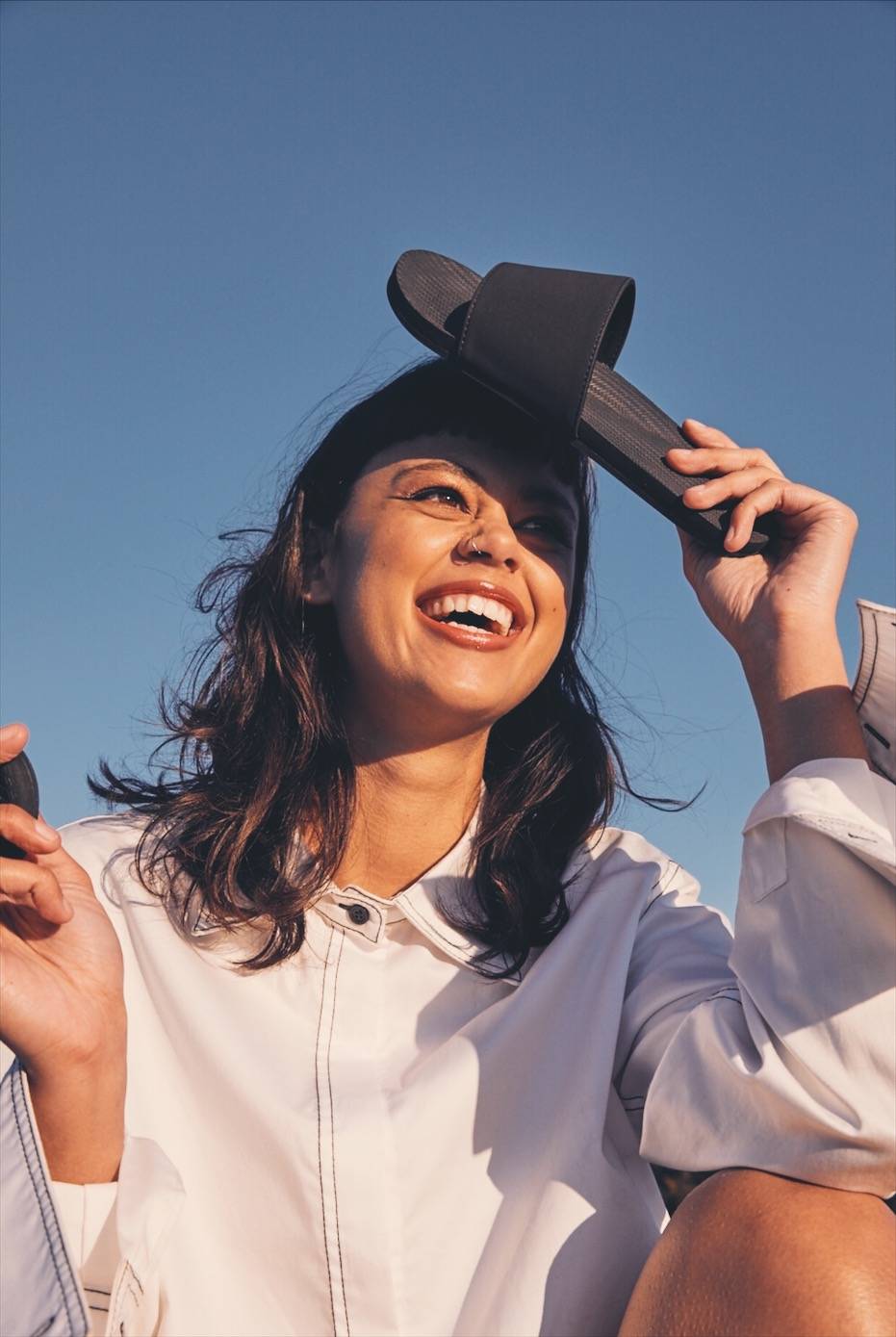 The launch of Indosole in Australia is set to help solidify the everyday Australians' shift into conscious consumerism and sustainable living.
Here at Indosole Australia, we are proud to be the custodians of the brand, and all that it stands for. After all, its Australia, and thongs are part of our national costume. Now you can look good and feel even better about wearing them.


SHARE STORIES WITH YOUR SOLEMATES