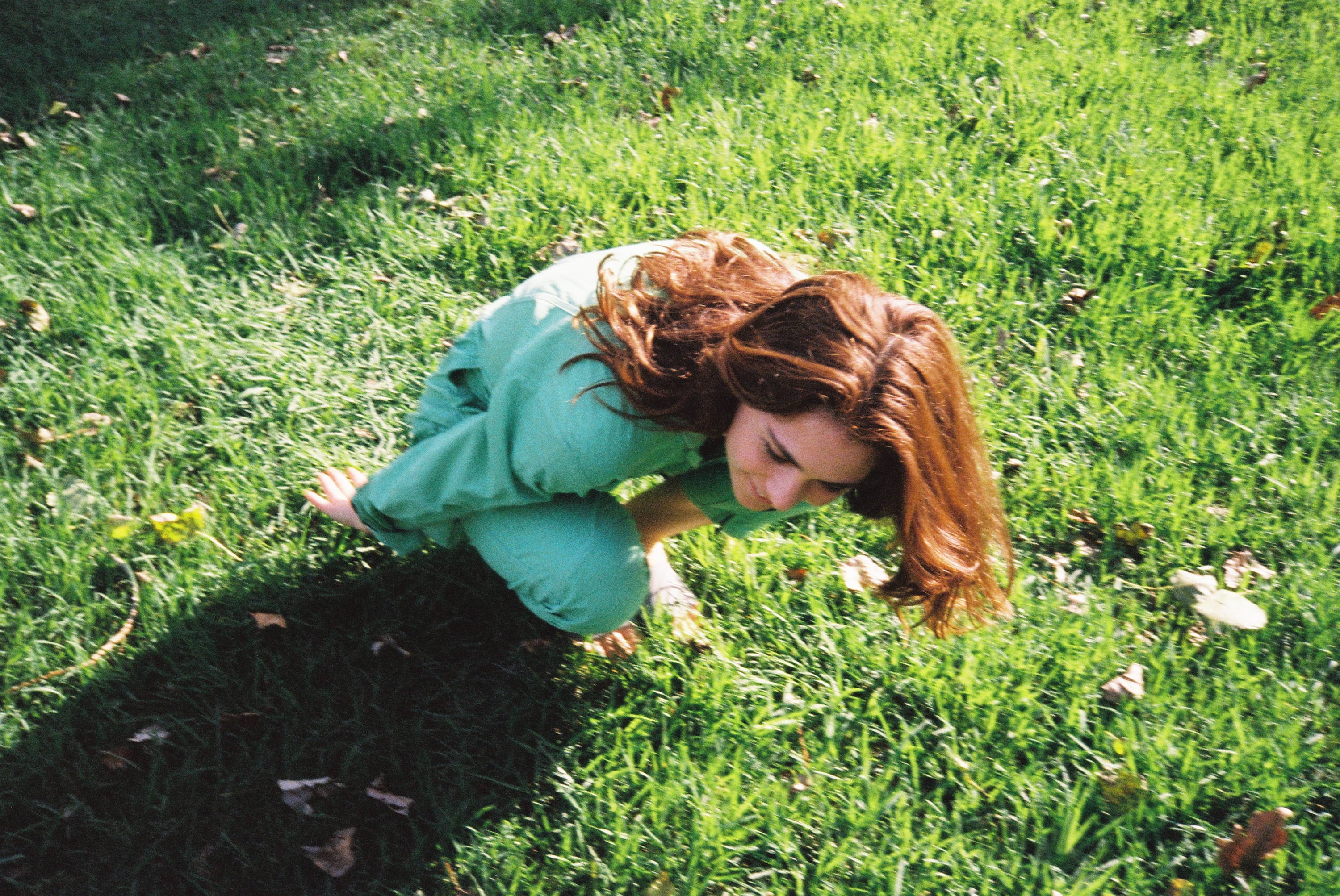 "It's just so damn beautiful and gives so much enjoyment."
Tessa arrives sign in hand ready to join the march, the buzz from hundreds of school kids welcomes us at the entrance to Town Hall train station. While we wait stories of outrage and passion are shared not only amongst us but everyone around.
The feeling omitted from the rally is so poignant you can't help but wonder why it has to get to this for positive change to be made and THANK GOD FOR THESE KIDS
.....and for people like Tessa who are using their passion and drive for the sake of us all!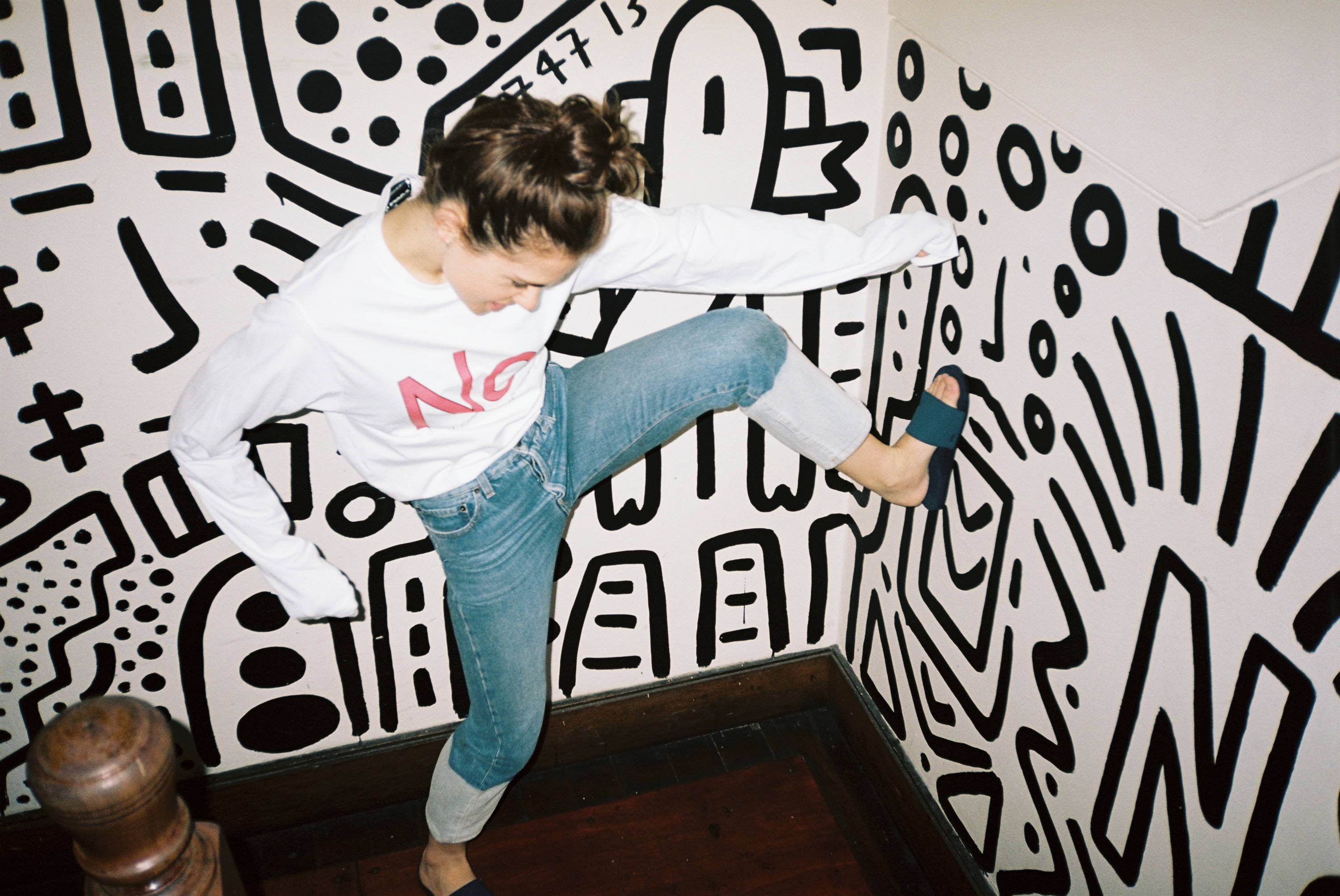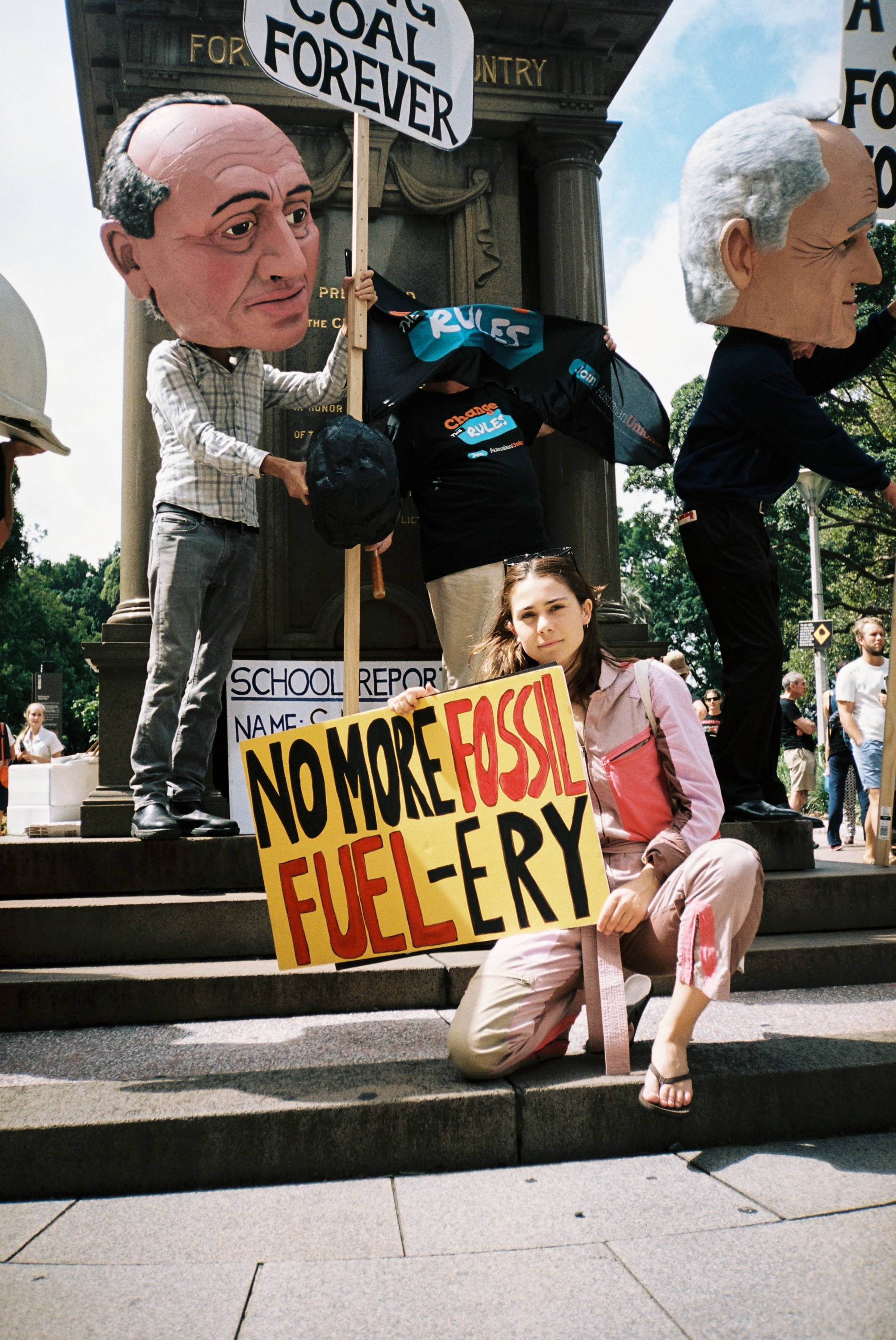 Hi my name is Tessa, I am 29, and I grew up in the small coastal town of Narrabeen.
I am a surfer, an actor, and I have always had a strong love for the natural world.  
It's just so damn beautiful and gives so much enjoyment. Makes sense that I would want to help its preservation.
Sometimes I think that's the biggest hurdle in getting people interested in protecting something – igniting an appreciation for its very existence.
But the fact is, the degradation of the natural world negatively affects everyone, especially those in the developing world, and benefits only a very elite few.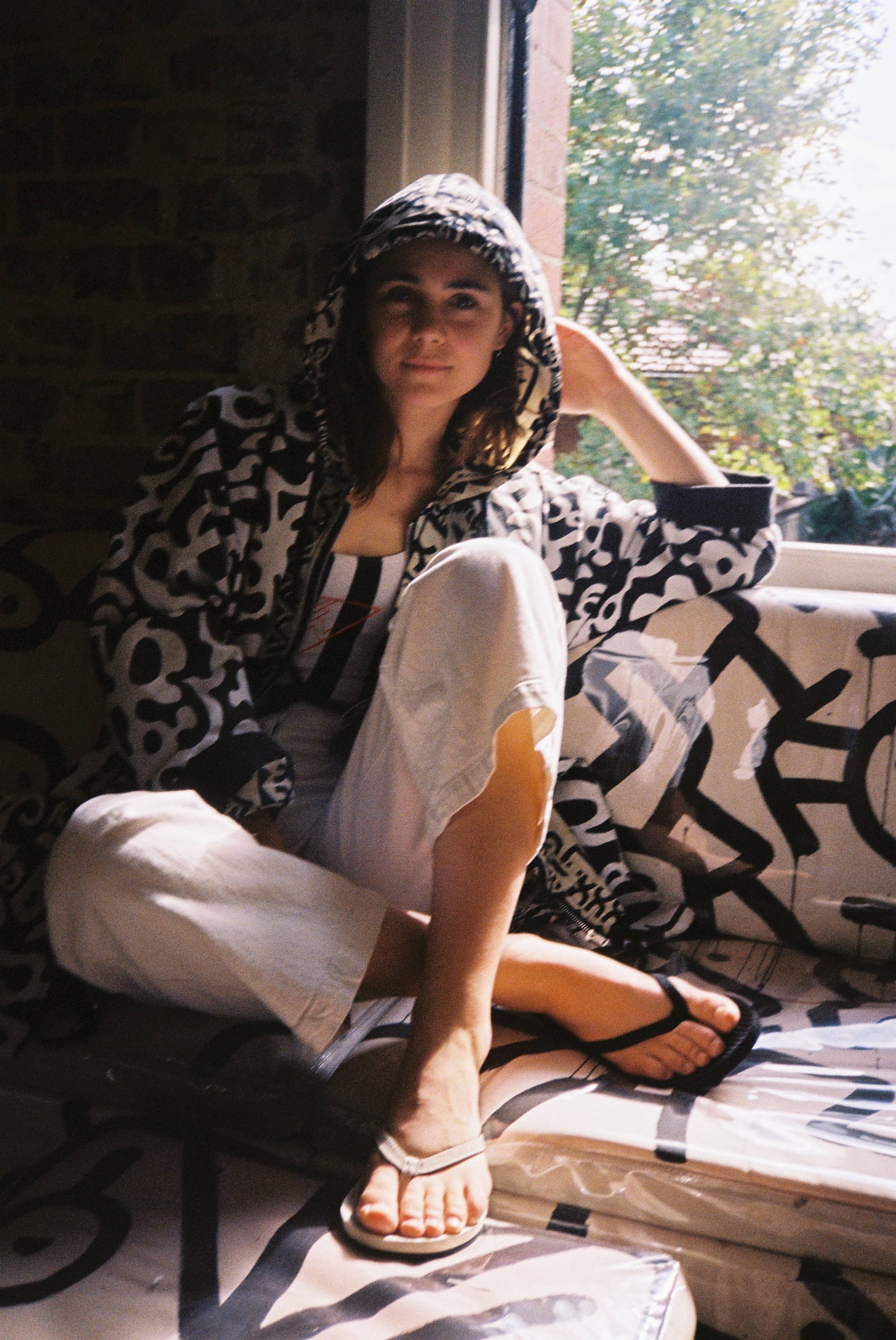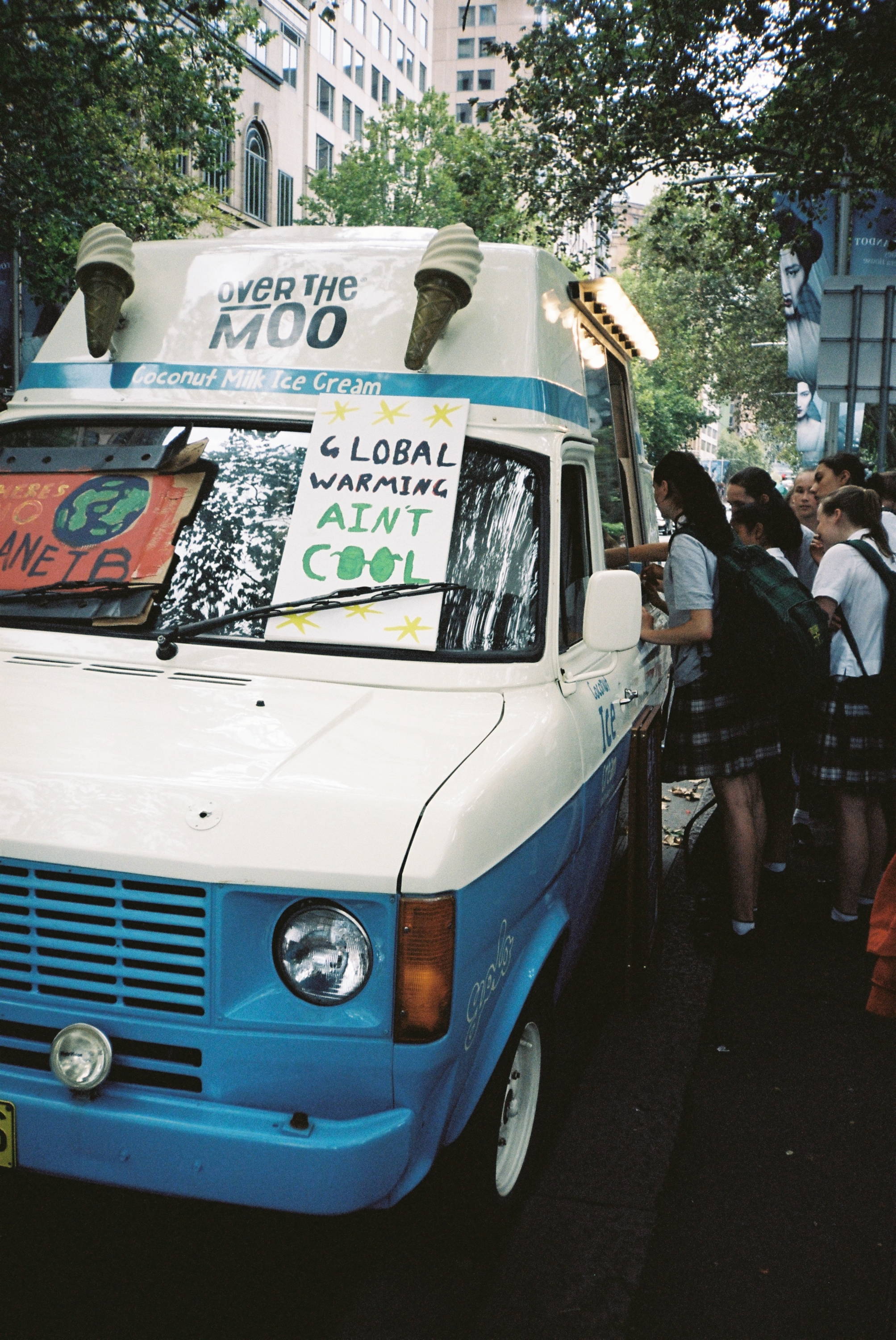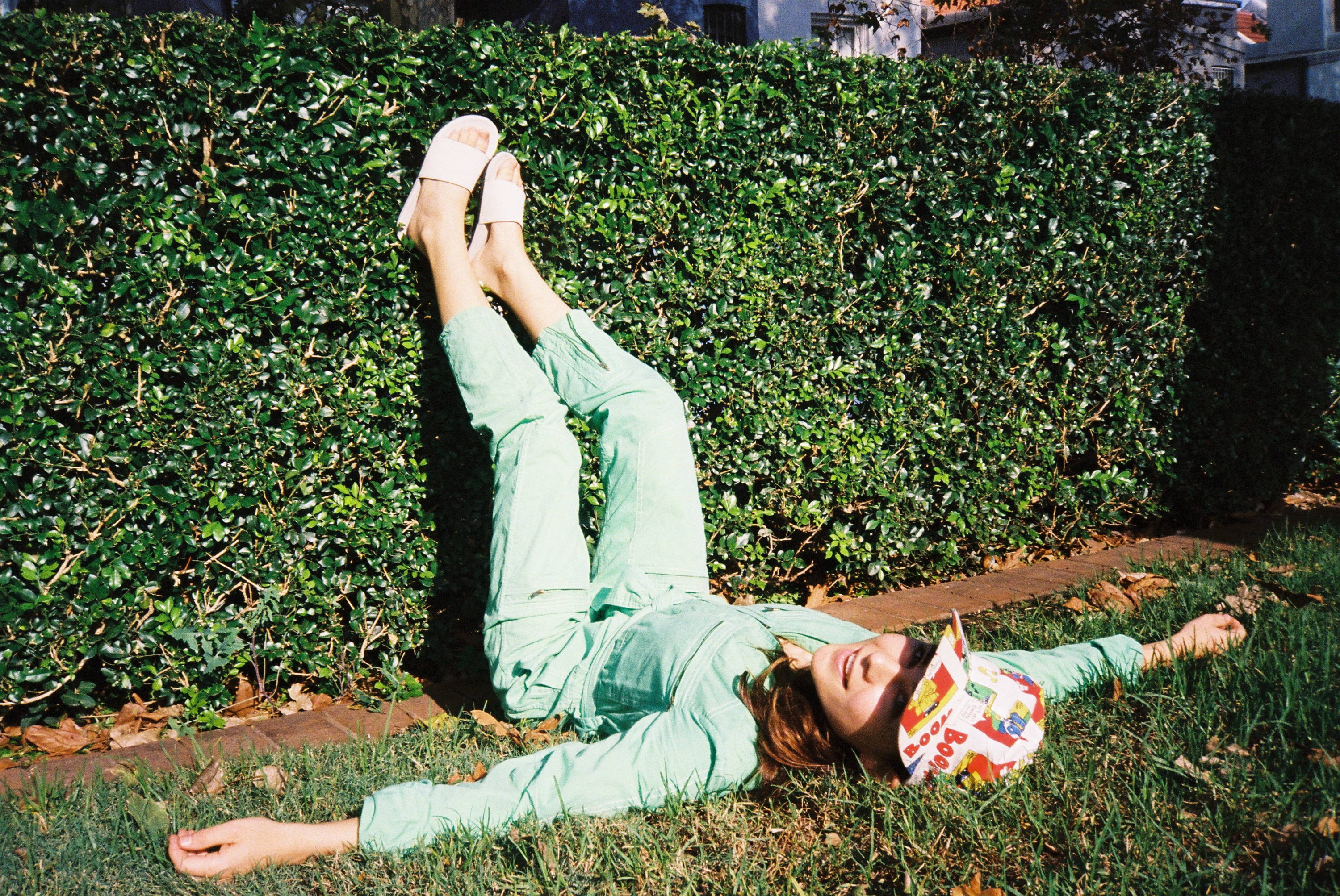 Basically the overwhelming evidence that the climate is changing, as a result of emissions, has been ignored for decades and little to no policy change has eventuated, certainly not in Australia.
The damage is becoming borderline unrepairable, causing mass extinction and health problems, and is blatantly robbing the next generation of a future.
It's no secret that we have the ability to alter the environment, but we also have the ability to protect and restore, (how cools that!) and for this reason alone we have a responsibility to act as custodians for the natural world and our future generations.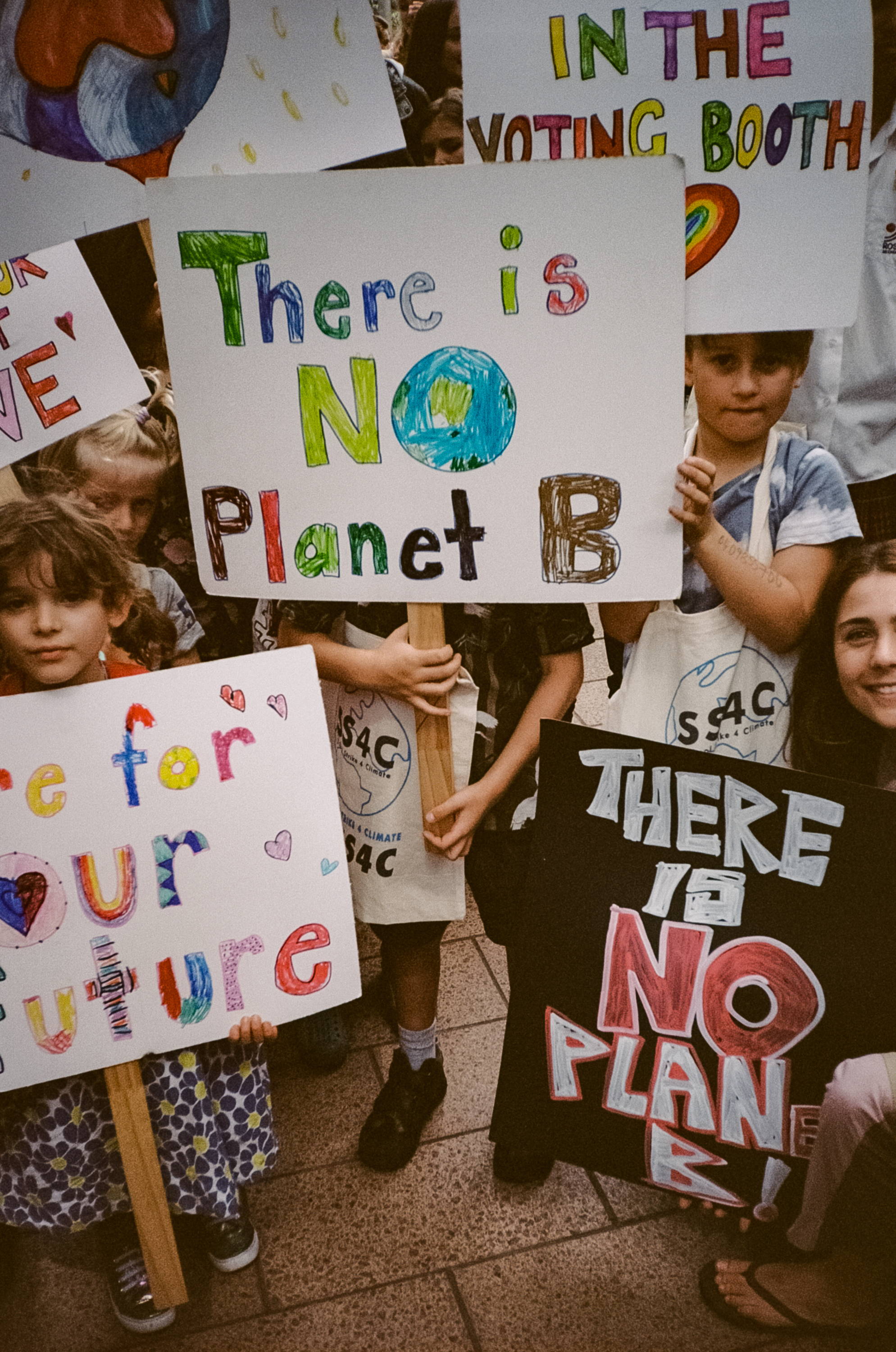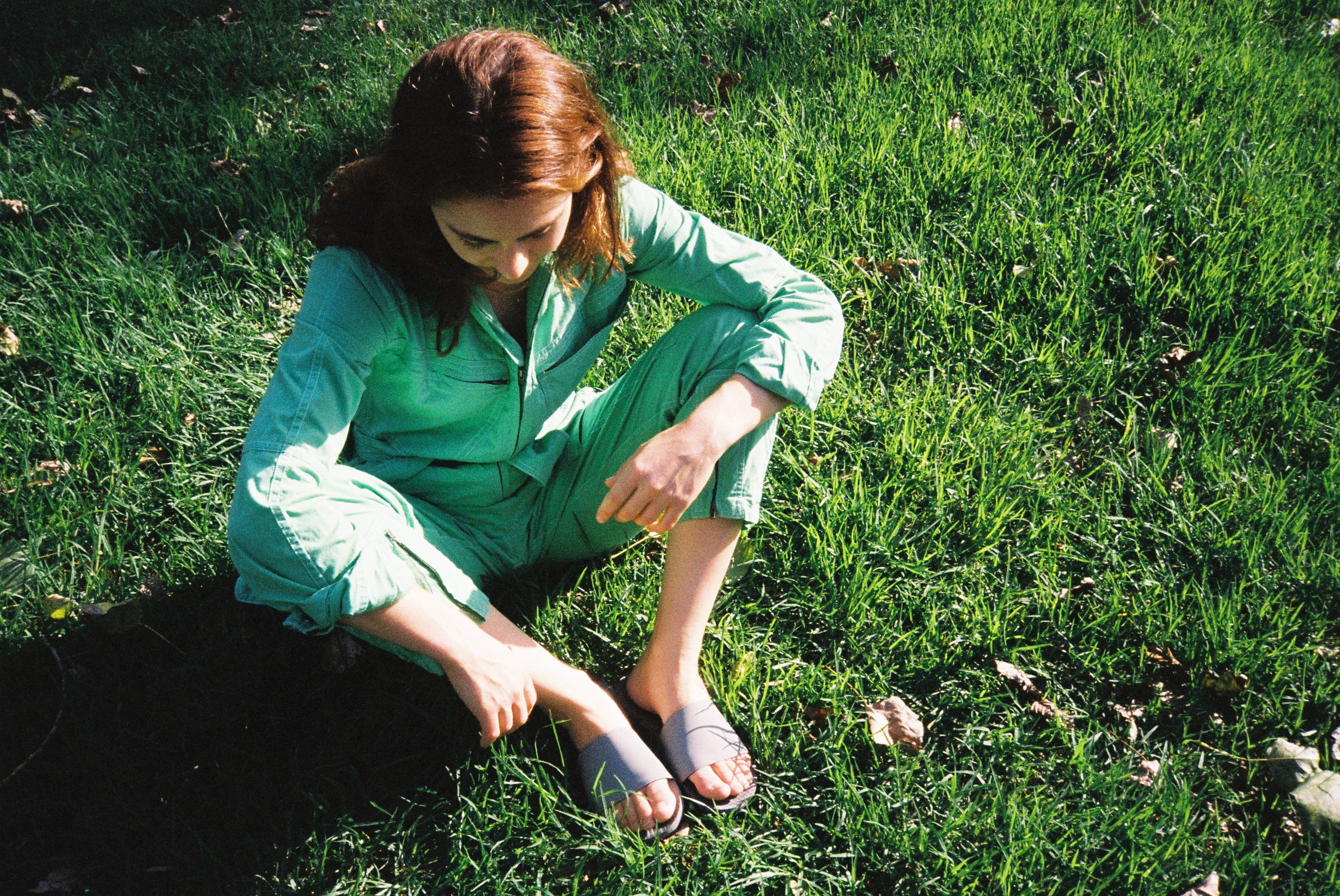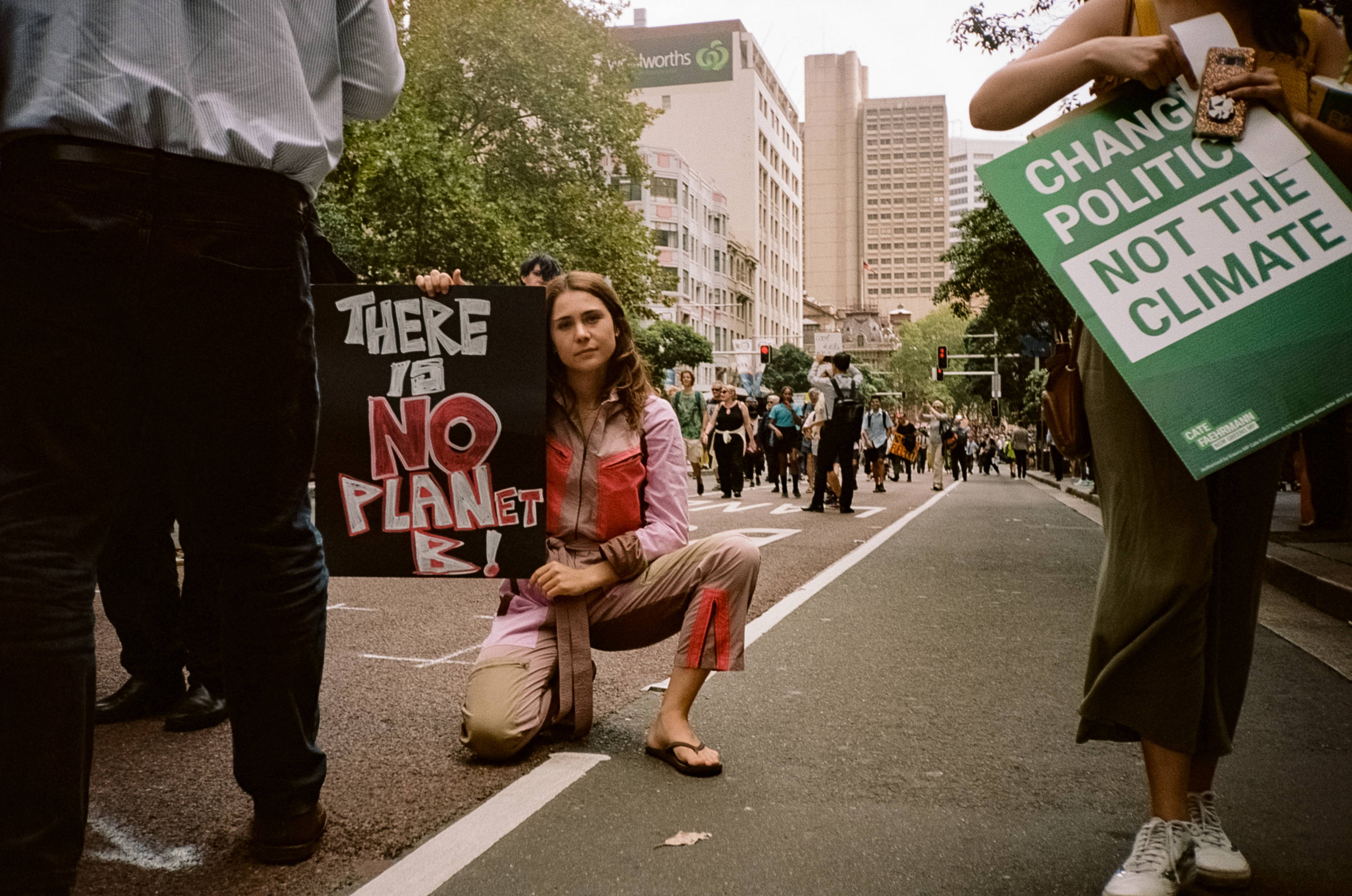 After high school I did an undergraduate degree in Geosciences, worked for the State Government in Environmental Planning, before taking a side step into acting at 23.
Performance is still very much my main profession, and I love it, but I also recently started my Masters in Sustainable Development and Climate Policy online, so now juggle both passions.
There are huge hurdles to overcome in terms of governmental and global wide commitment to renewable energy, pollution, water policies, waste management etc, so it's always important to let your leaders know what you care about.
But it's also important to simply exercise mindfulness in terms of your own personal footprint. That's the easy place to start, and it feels good too.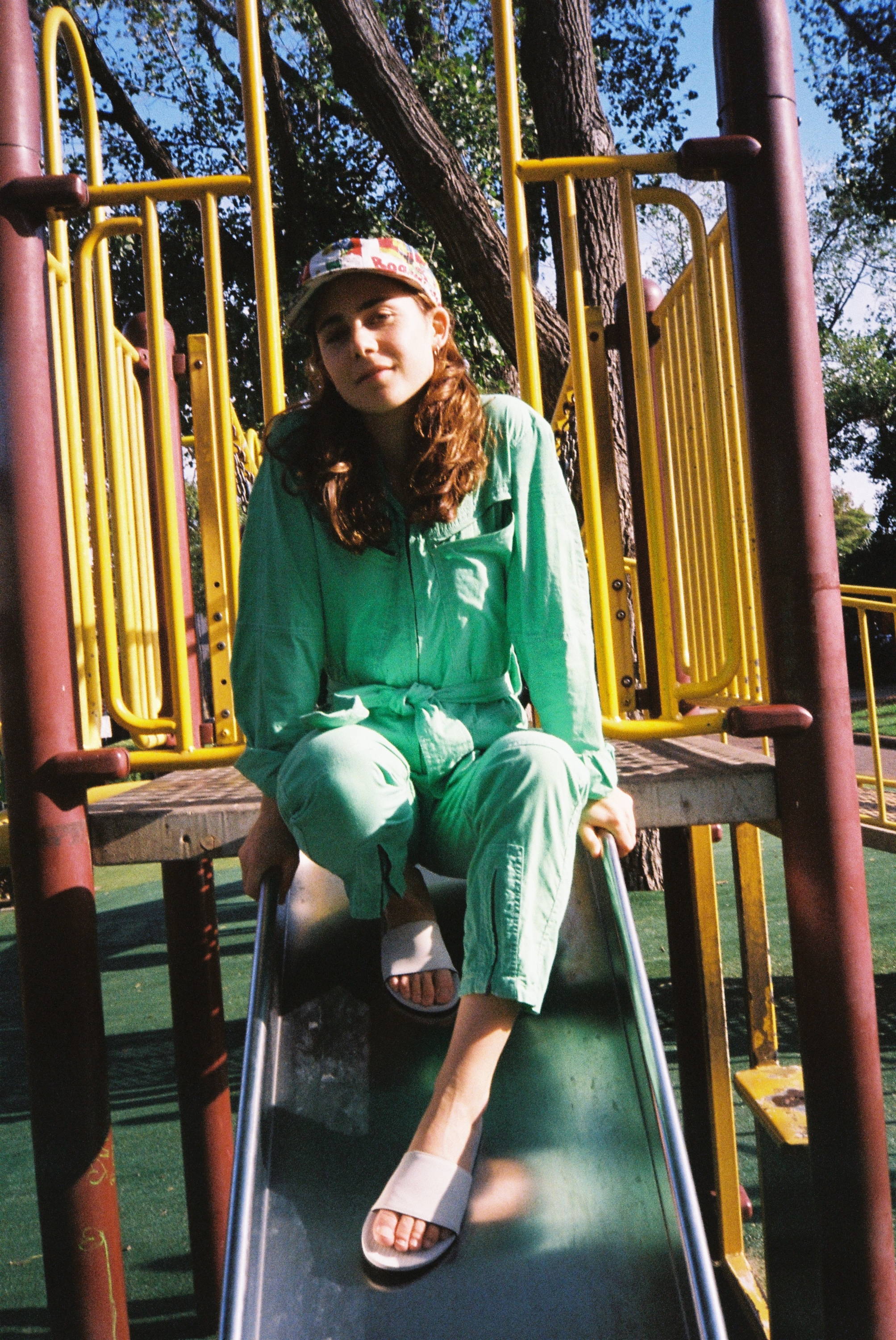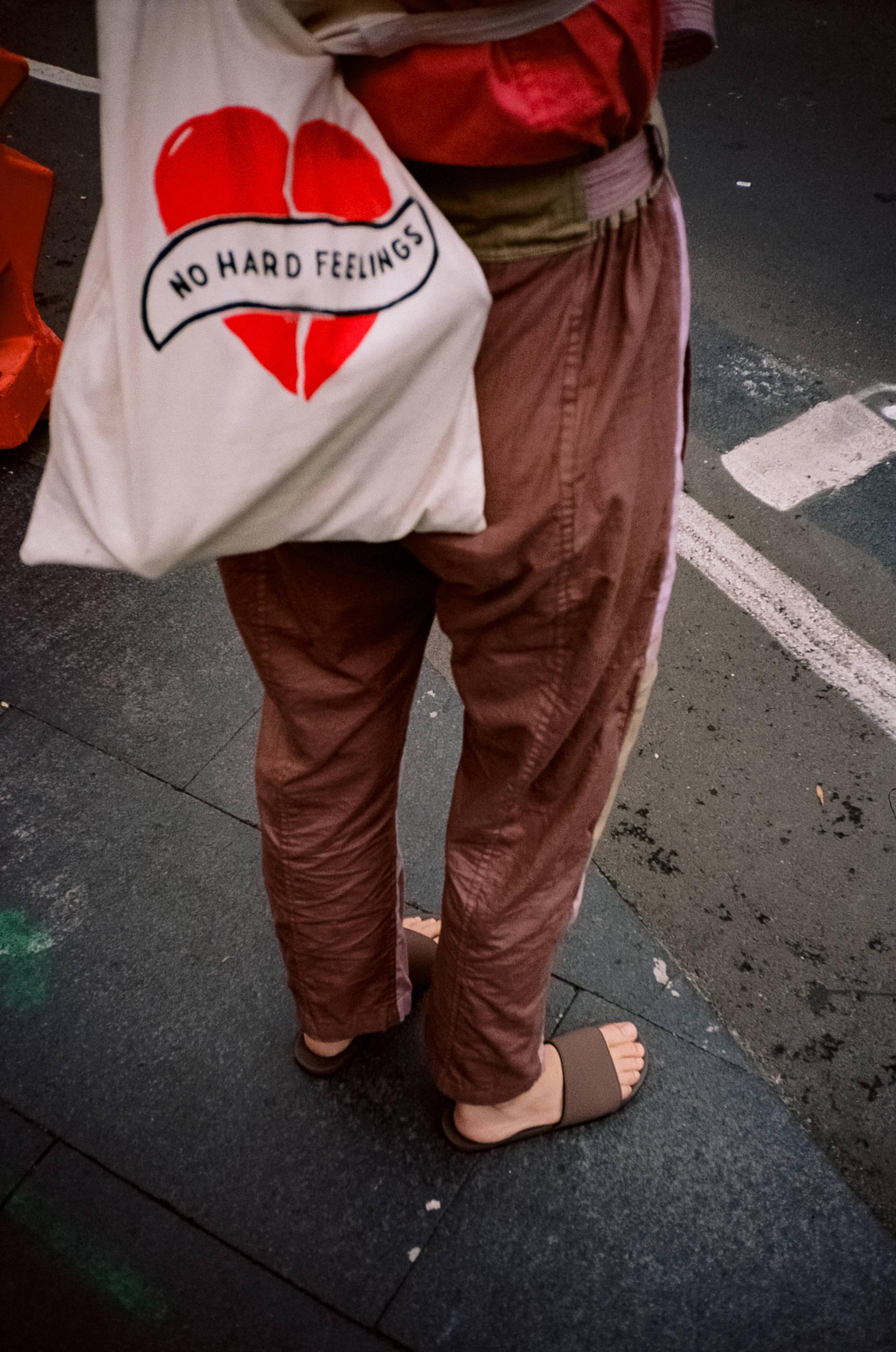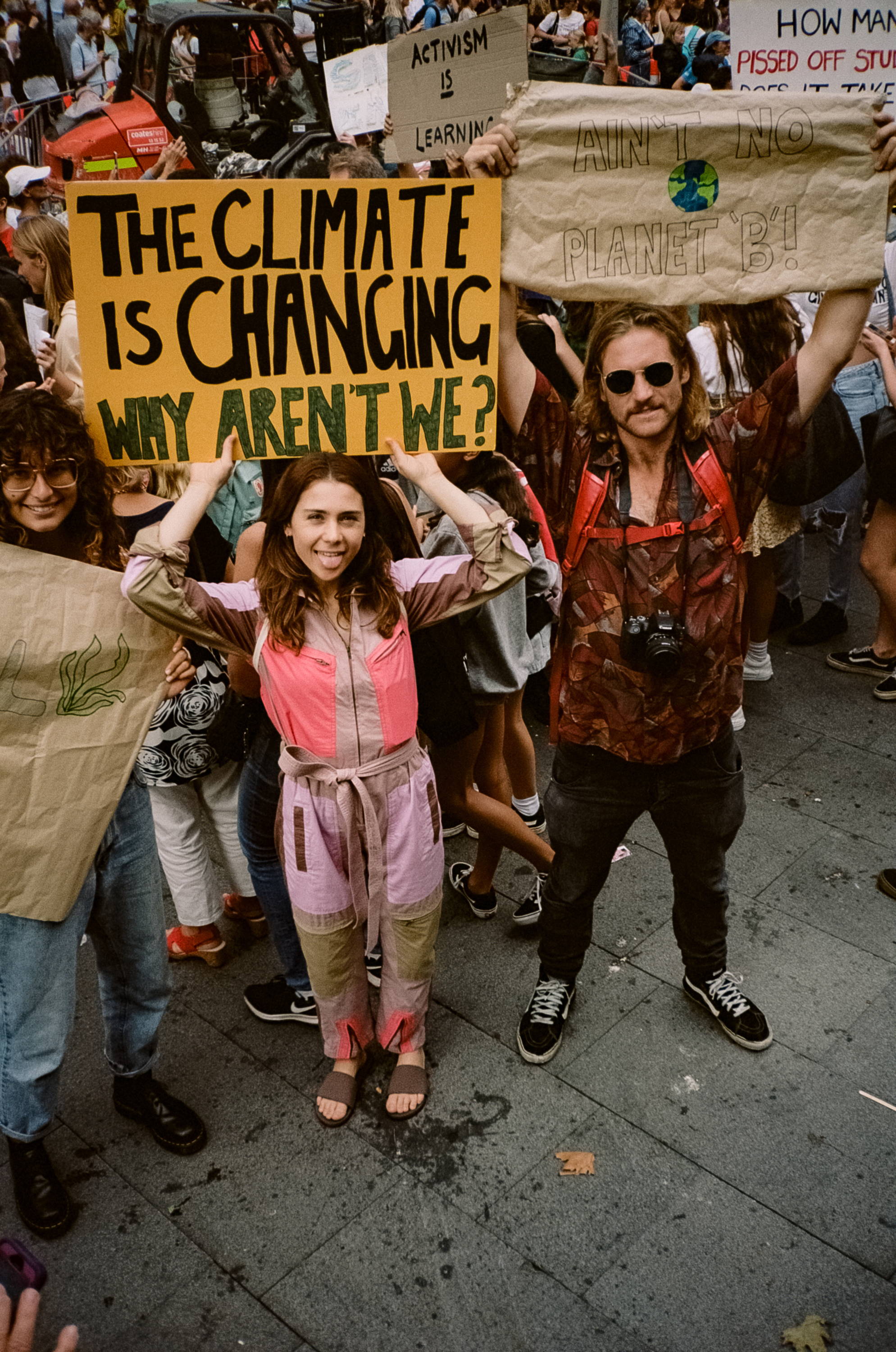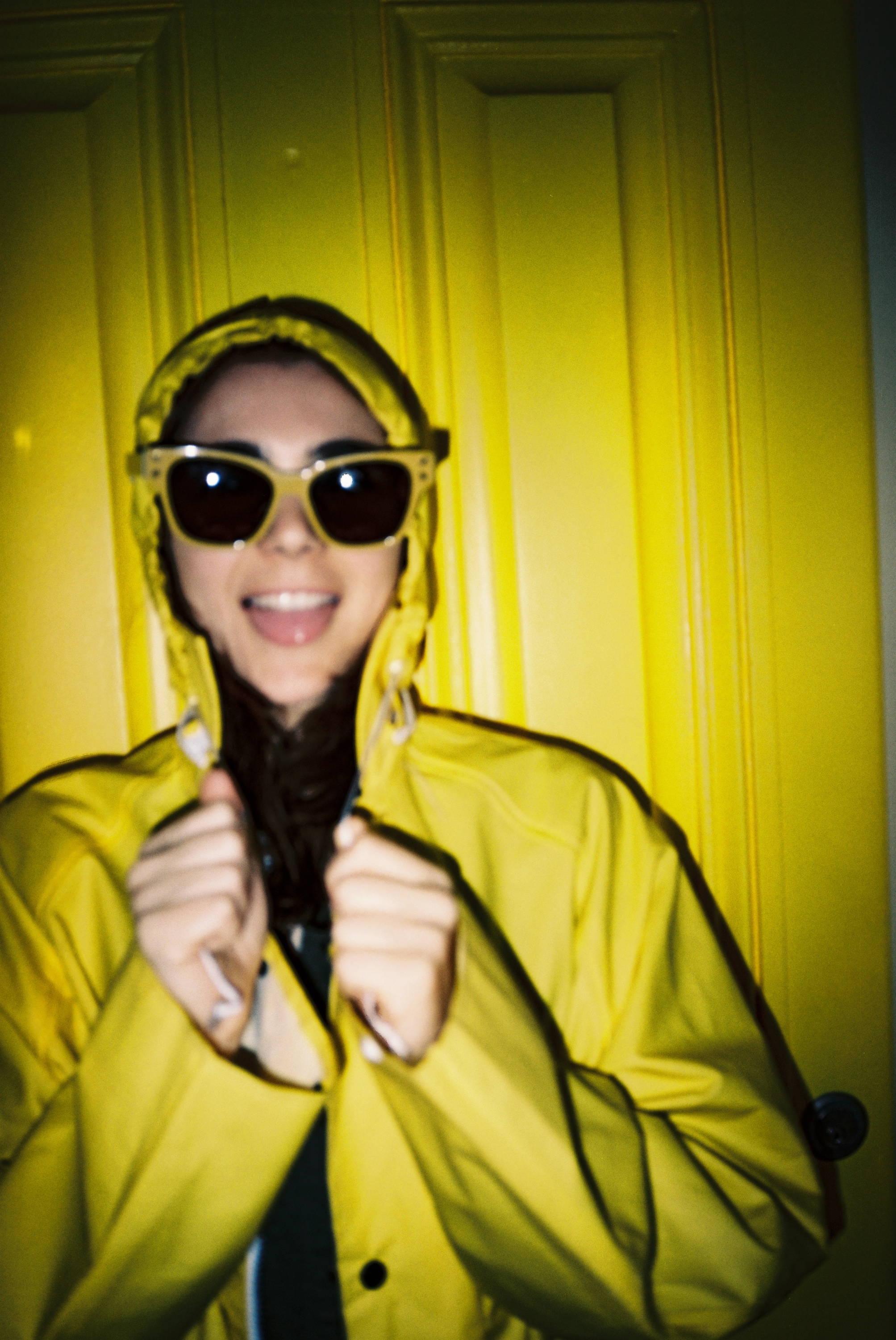 SOLEMATE: Tessa De Josslin
Photographer + clothes: Makers of Belief - Kirsty Barros
Venue: The Dolphin Hotel