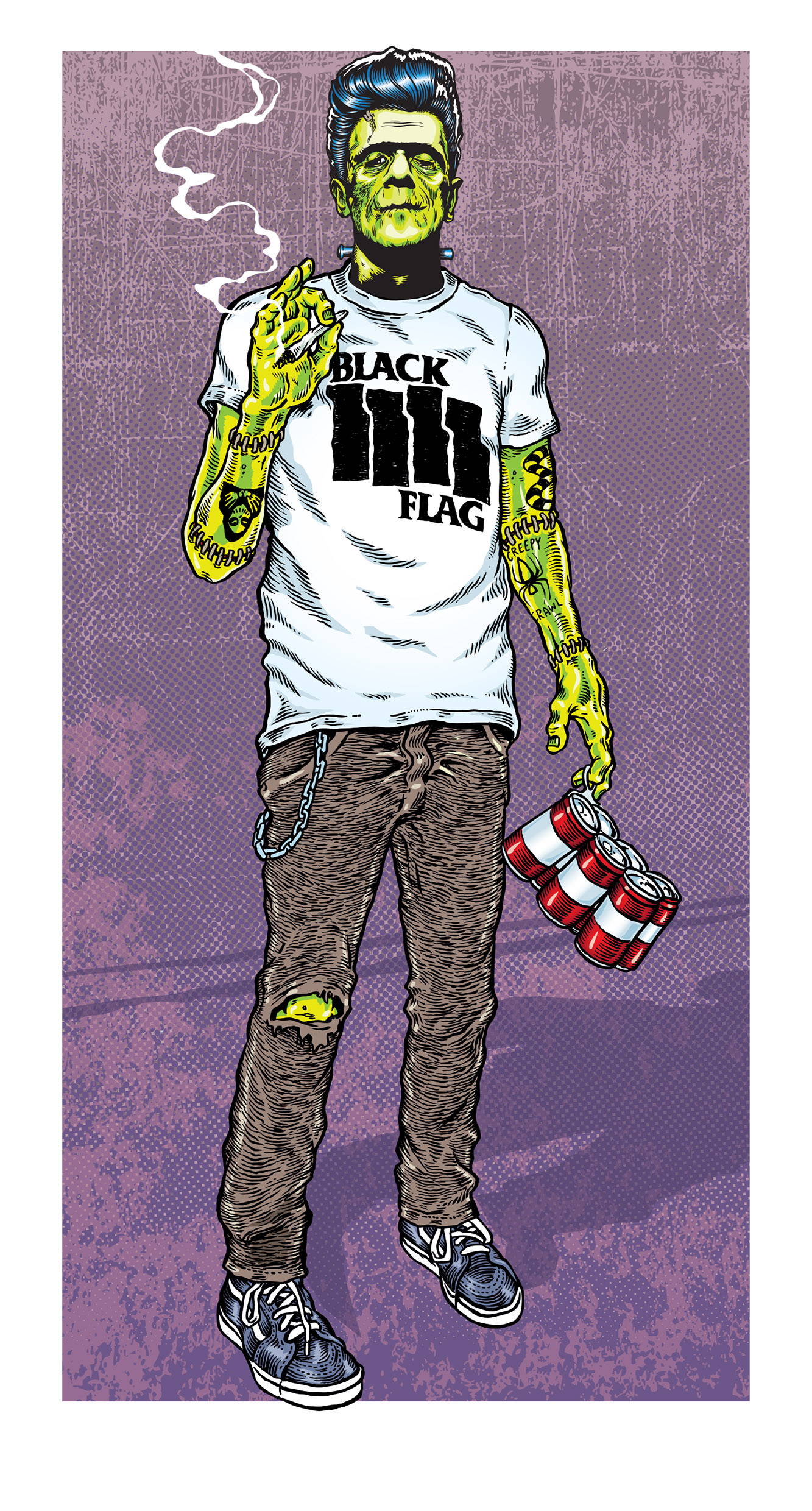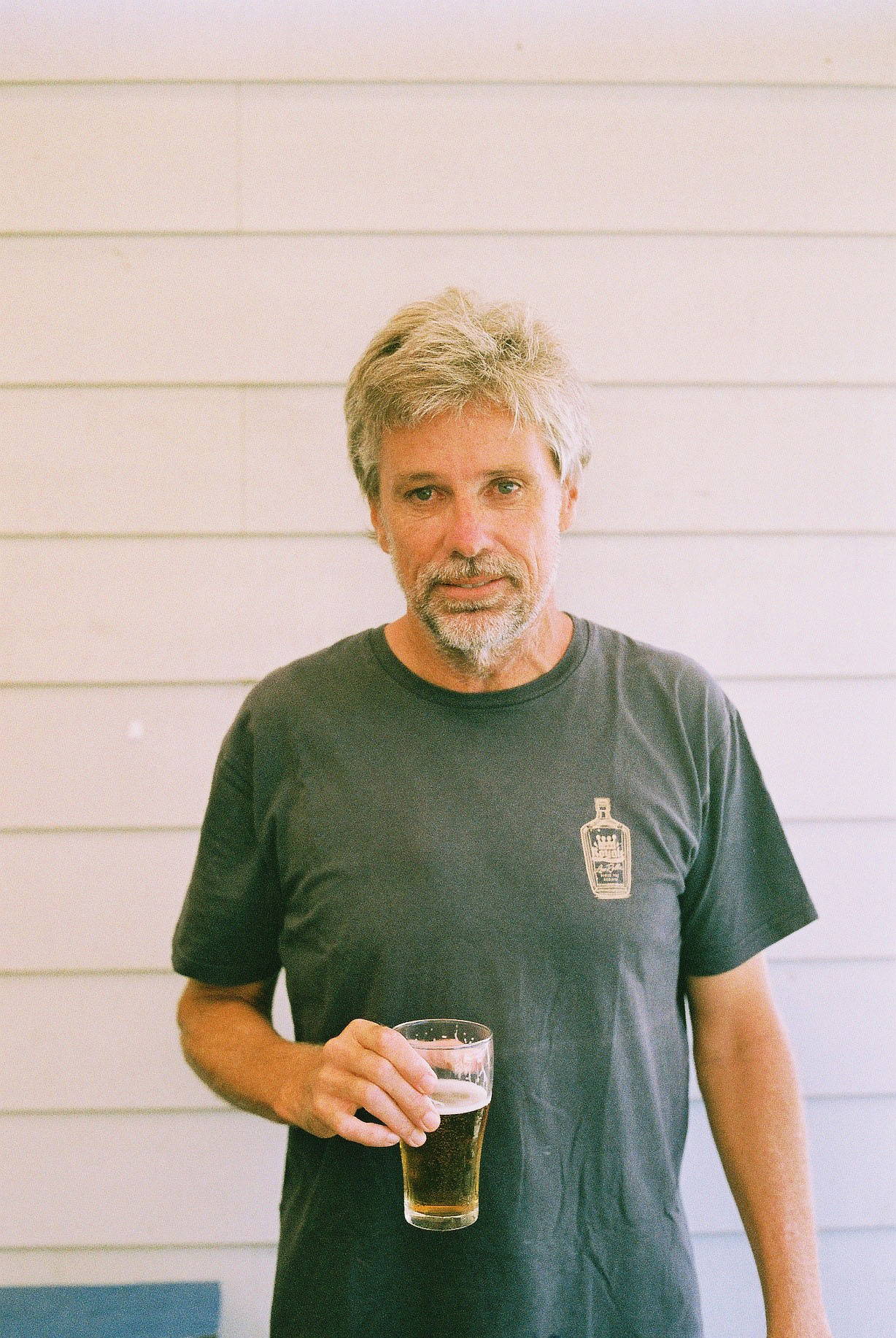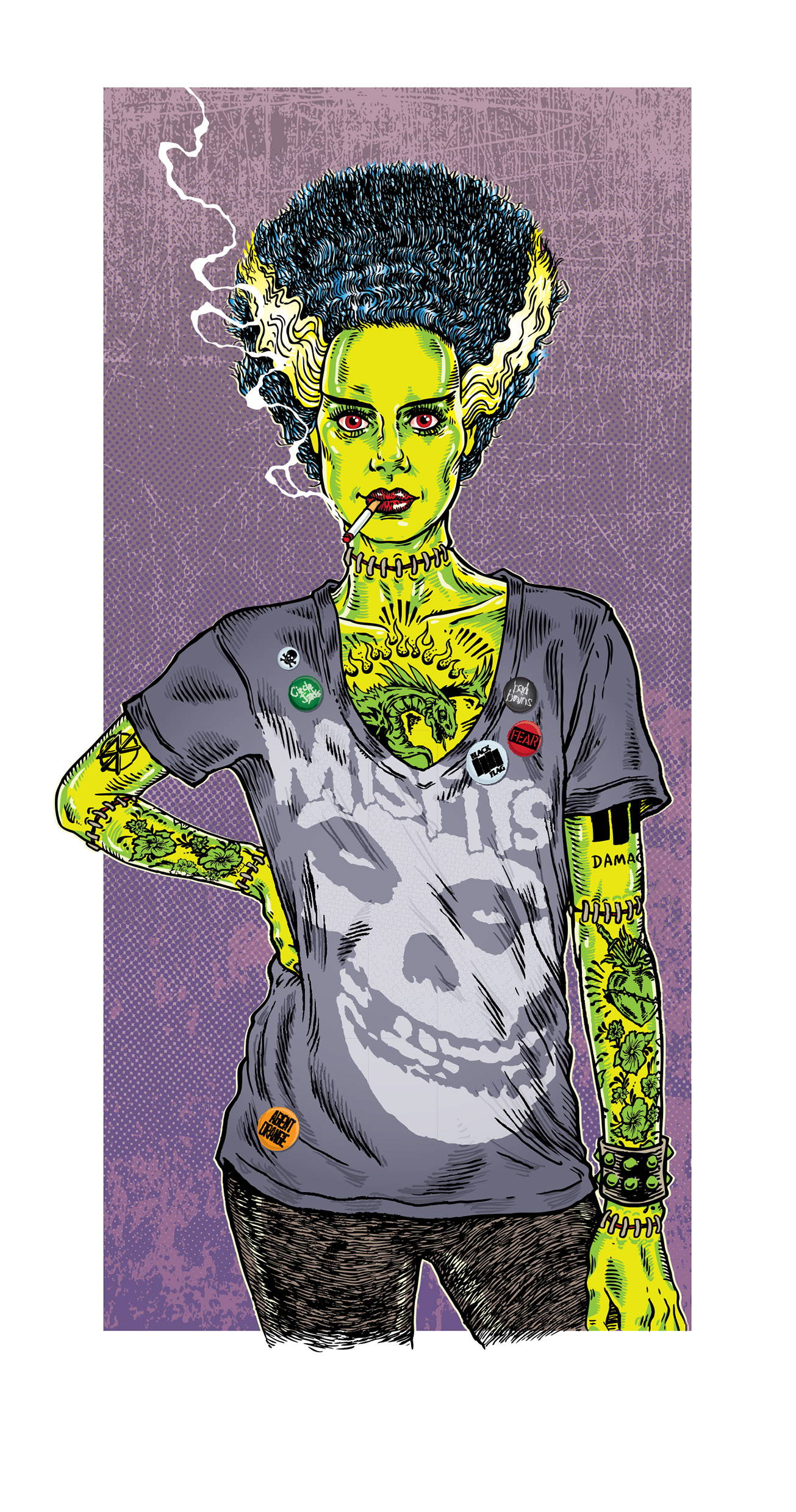 "I am motivated by things that are funny, stupid, ironic – not taking anything too seriously –
it's the fun of the moment, whether you are surfing, skateboarding, playing music – these are just fun things "
Ben Brown
Ben is as much a cultural icon as the popular culture he deconstructs and strips bare of its pretence and gloss. The above quote, whilst an accurate summation of Bens character doesn't really do justice to his intellect and skill.
I have known Ben for more than 30 years now and have been lucky enough to share a studio with him for a large chunk of that time.

I first met Ben when a band I was in, sometime in the 80's was supporting Bens band, The Hellmenn, at the trade union hotel in Surry Hills.

The Hellmenn, were at this time, indy darlings with Ben as vocalist. They were the perfect blend of post punk, psych, surf/skate sound. Ben and the Hellmen in no small way put Manly on the subcultural map.
The Hellmenn became the perfect vehicle for Ben to expose his talent for poster art and so began his obsession and love/hate relationship with popular culture and a prolific homage that would see him become one of Australia's most respected illustrators and artists.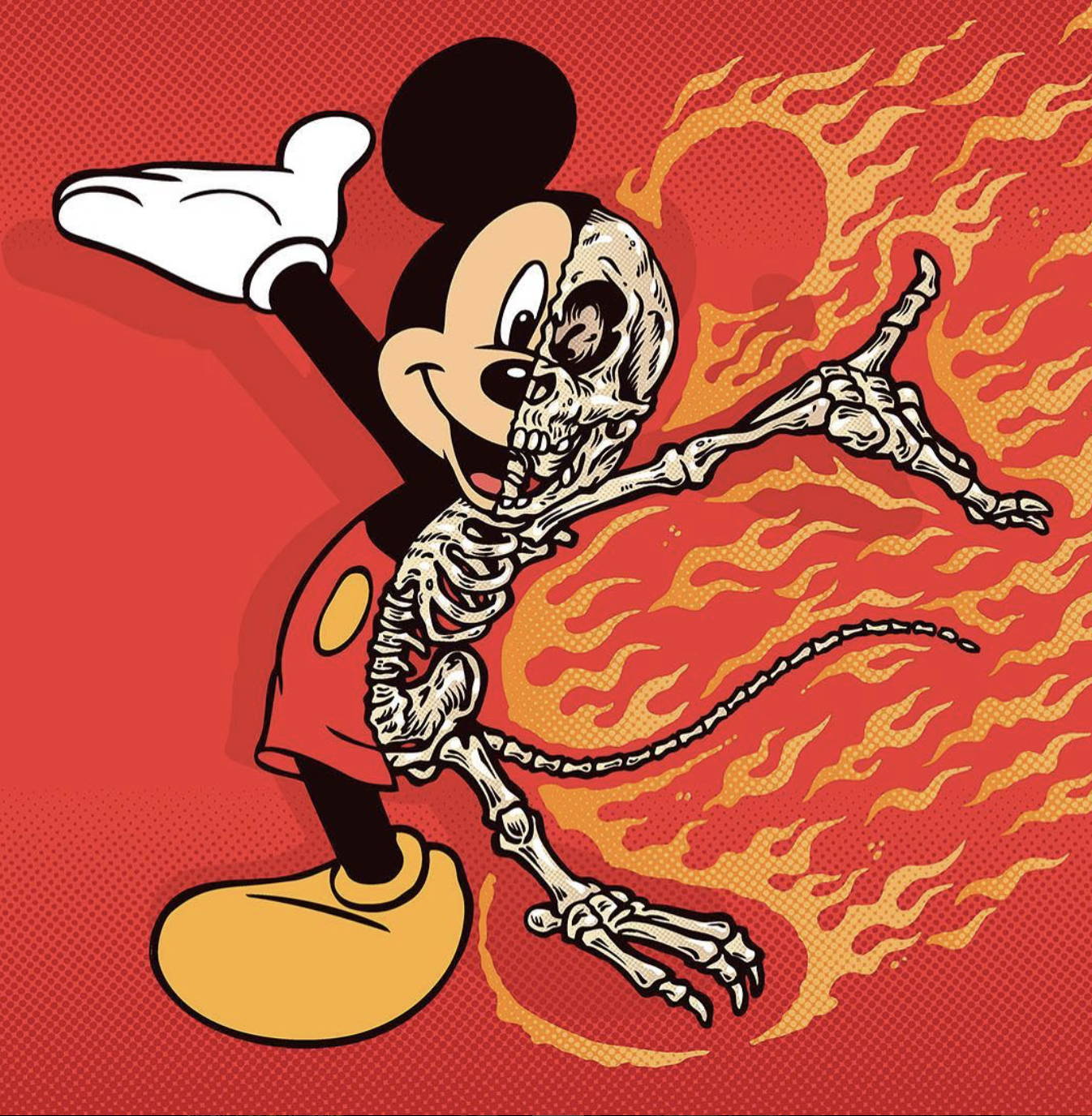 The INDOSOLE SOLEMATE series is about introducing people in our community who inspire us daily.
Like most artists Ben likes to let his art do the talking, so we invite you to enjoy the work of the great man and to explore
further the link below.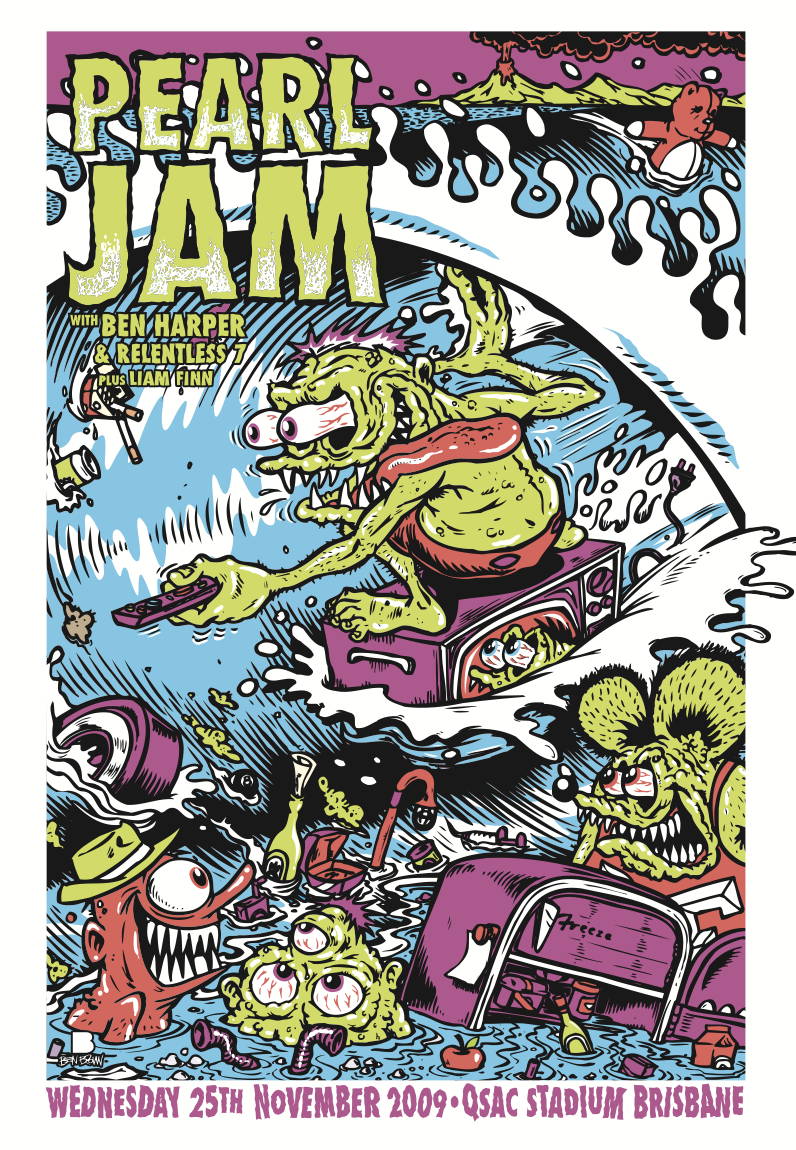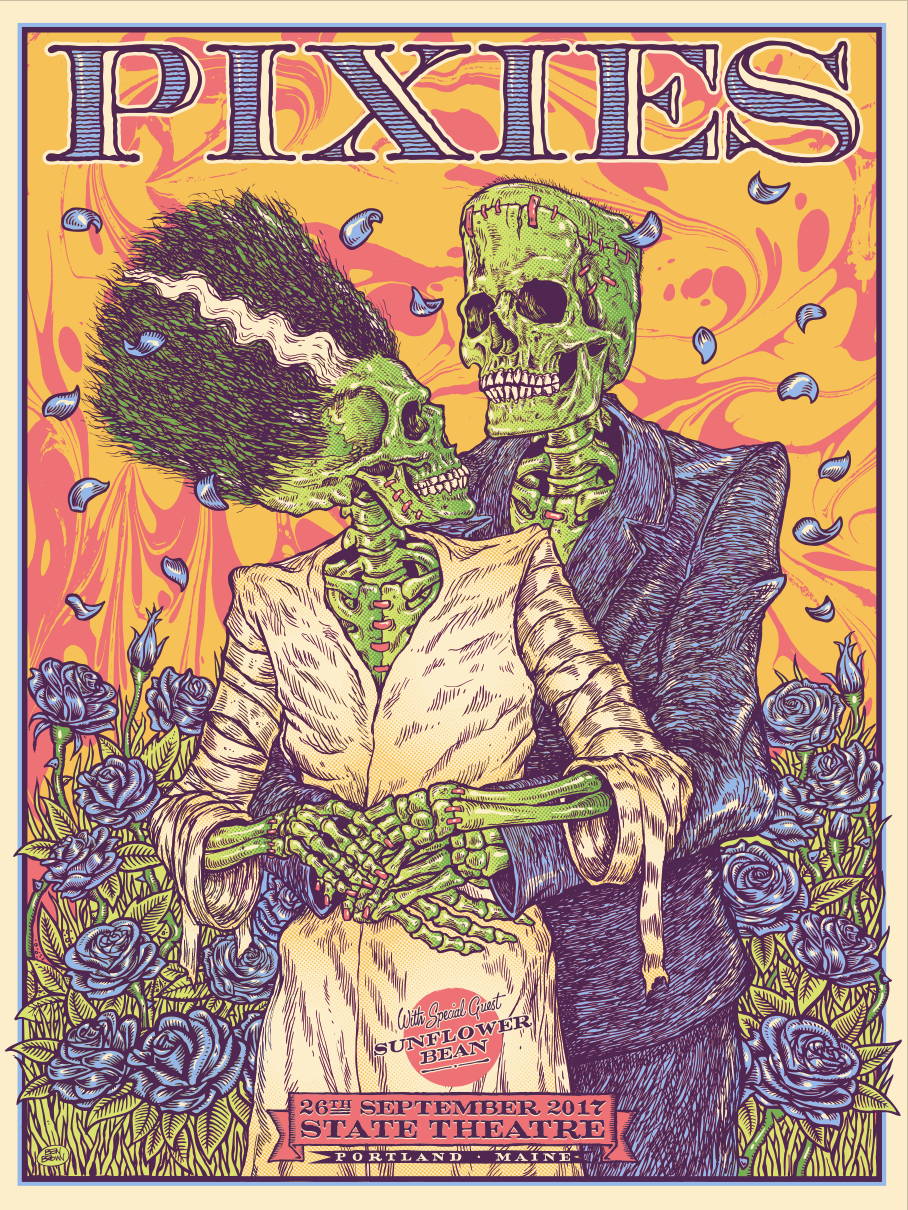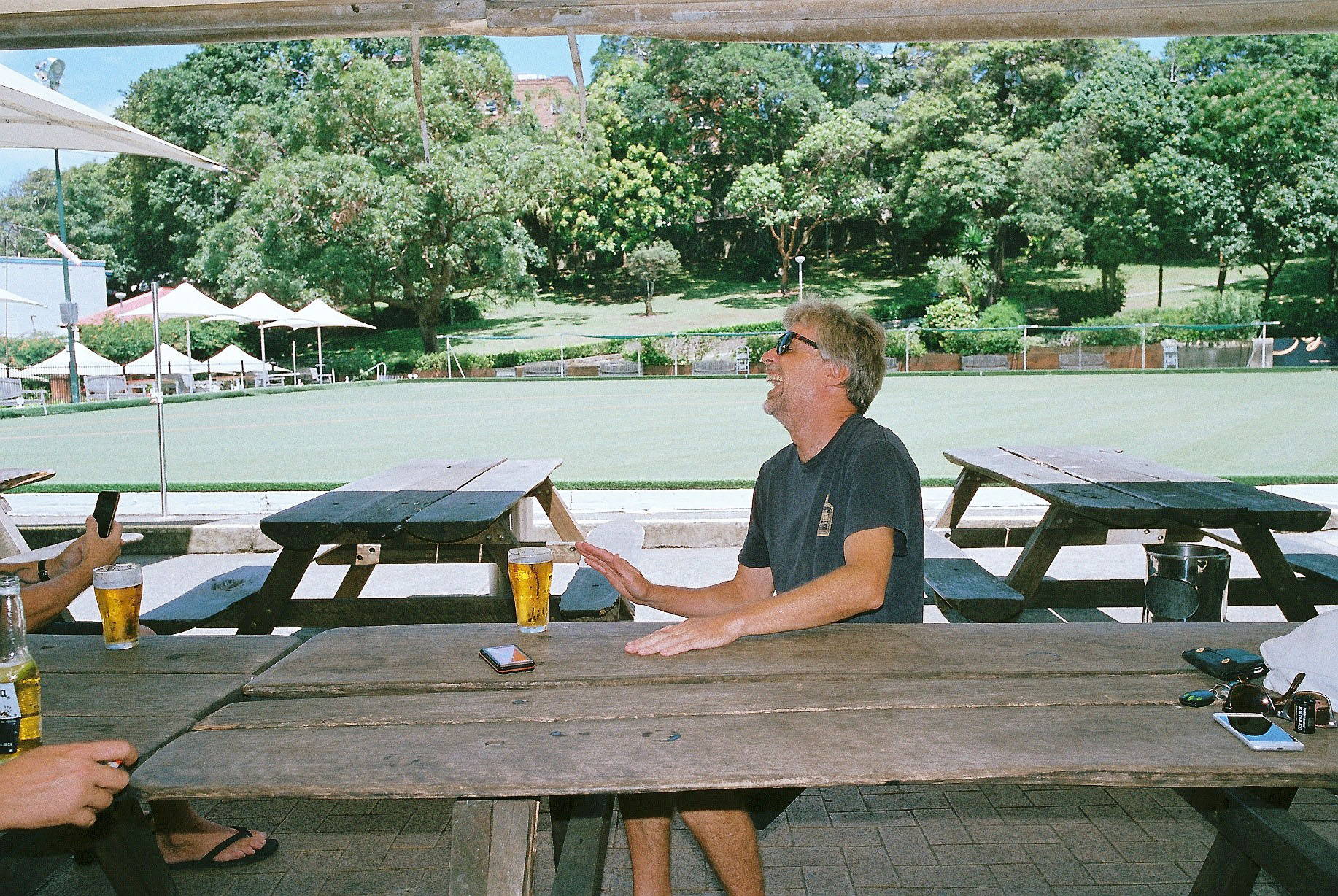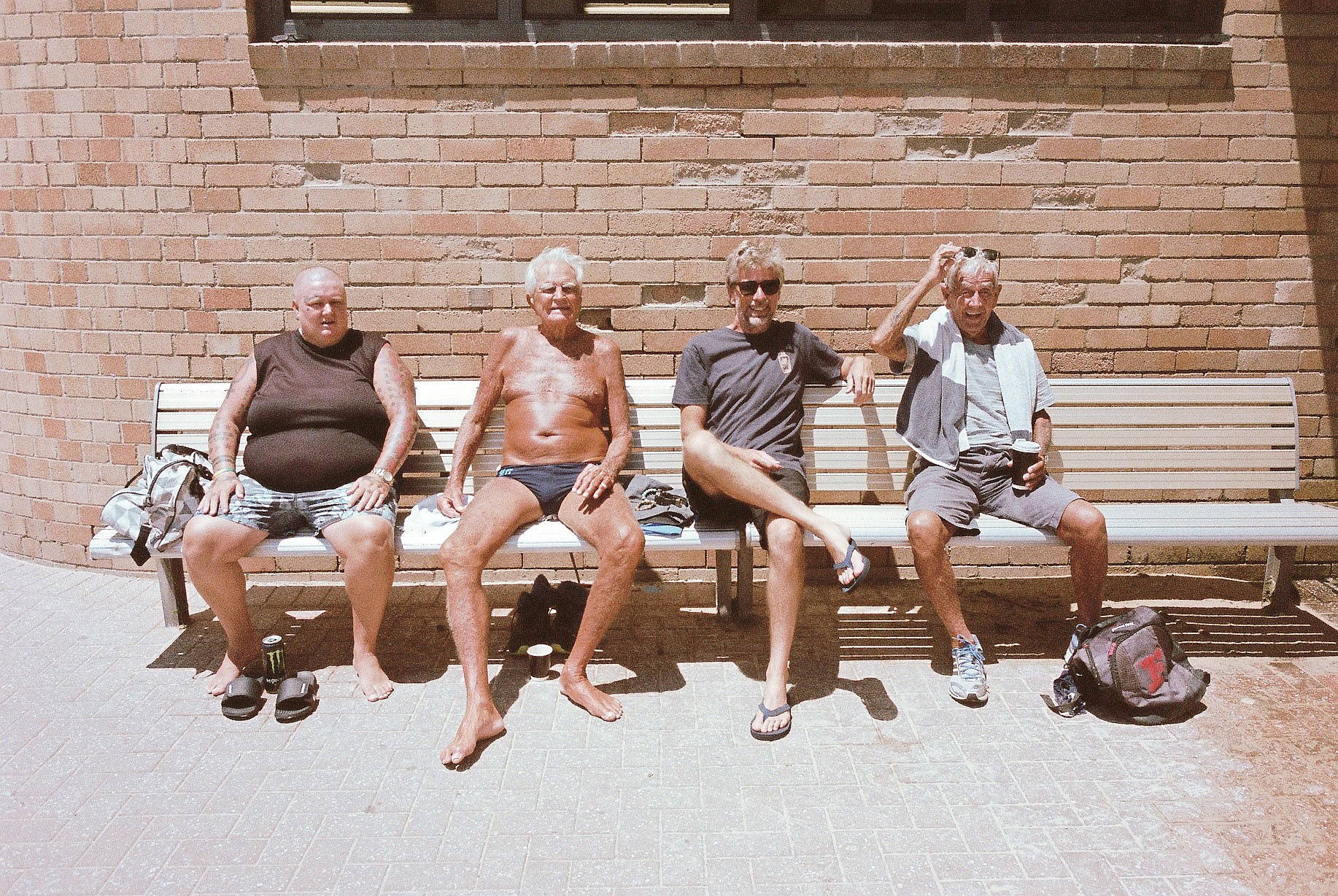 A VERY BRIEF HISTORY
Ben is a Sydney based illustrator, designer and artist who has worked for a mixed variety of clients for over twenty years. Commissions range across publishing, apparel and the music industry.
Bens' work has appeared on countless CD covers, t-shirts and posters for performers like Nirvana, Queens of the Stone Age and Pearl Jam, to You am I, Dune Rats and Cosmic Psychos.
Ben has also provided branding, illustration and merchandise for events including the Big Day Out, Good Vibrations Festival, Homebake, The Falls Festival, Bowlarama, and the Australian Open of Surfing.
He provides editorial illustration for magazine titles, including Mad magazine, Surfing World & Rolling Stone. His illustration work also features in childrens' books, advertising and on-line media.
Ben has also provided graphics for a host of surf, skate and street labels including Hurley, Volcom, Mambo, Lost, and Supply.
He has exhibited his personal work in several solo and group shows in Australia and overseas.

Words - Marcie O'Neill
Art - Ben Brown
Images - Alexander Cooke