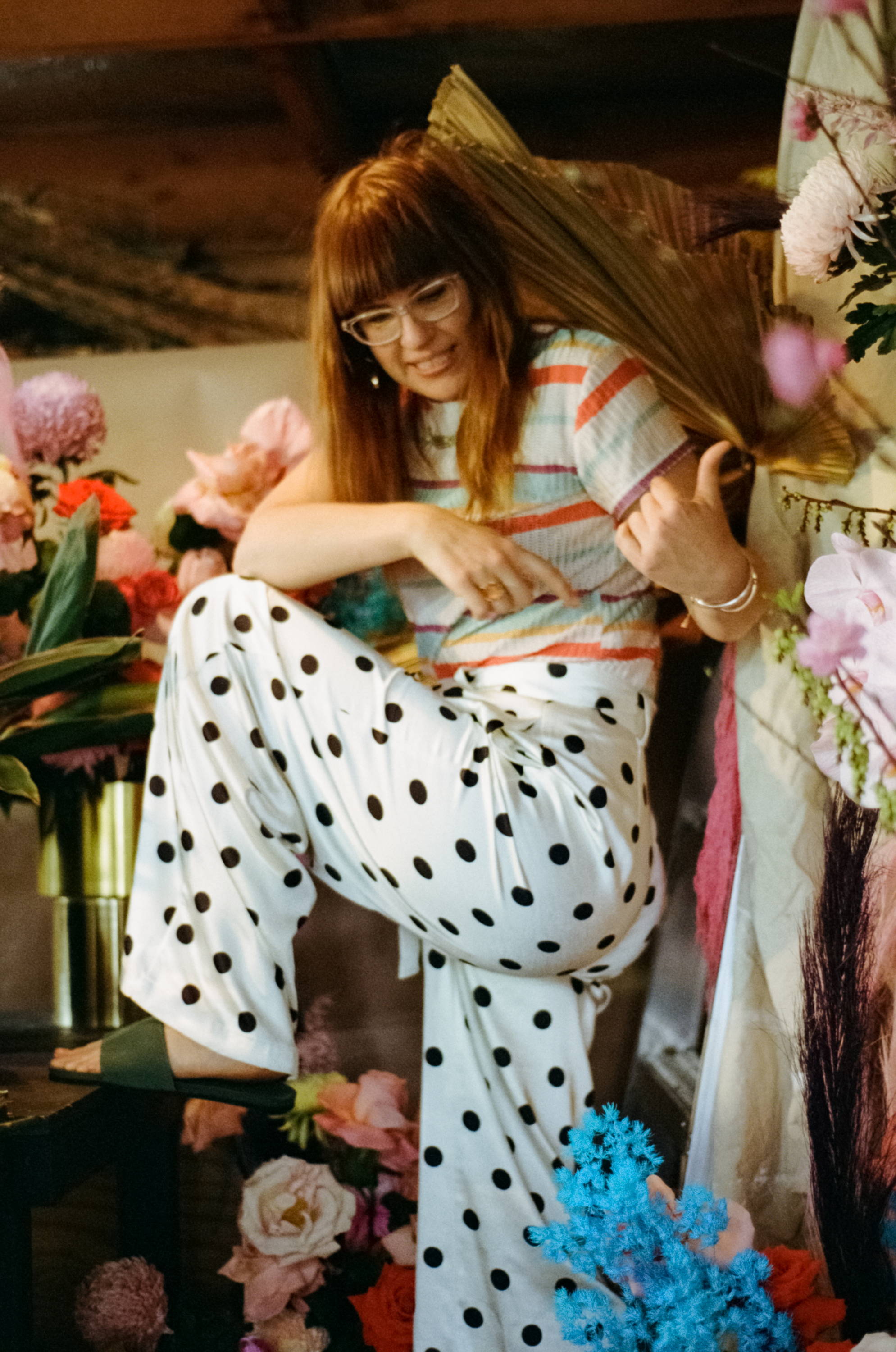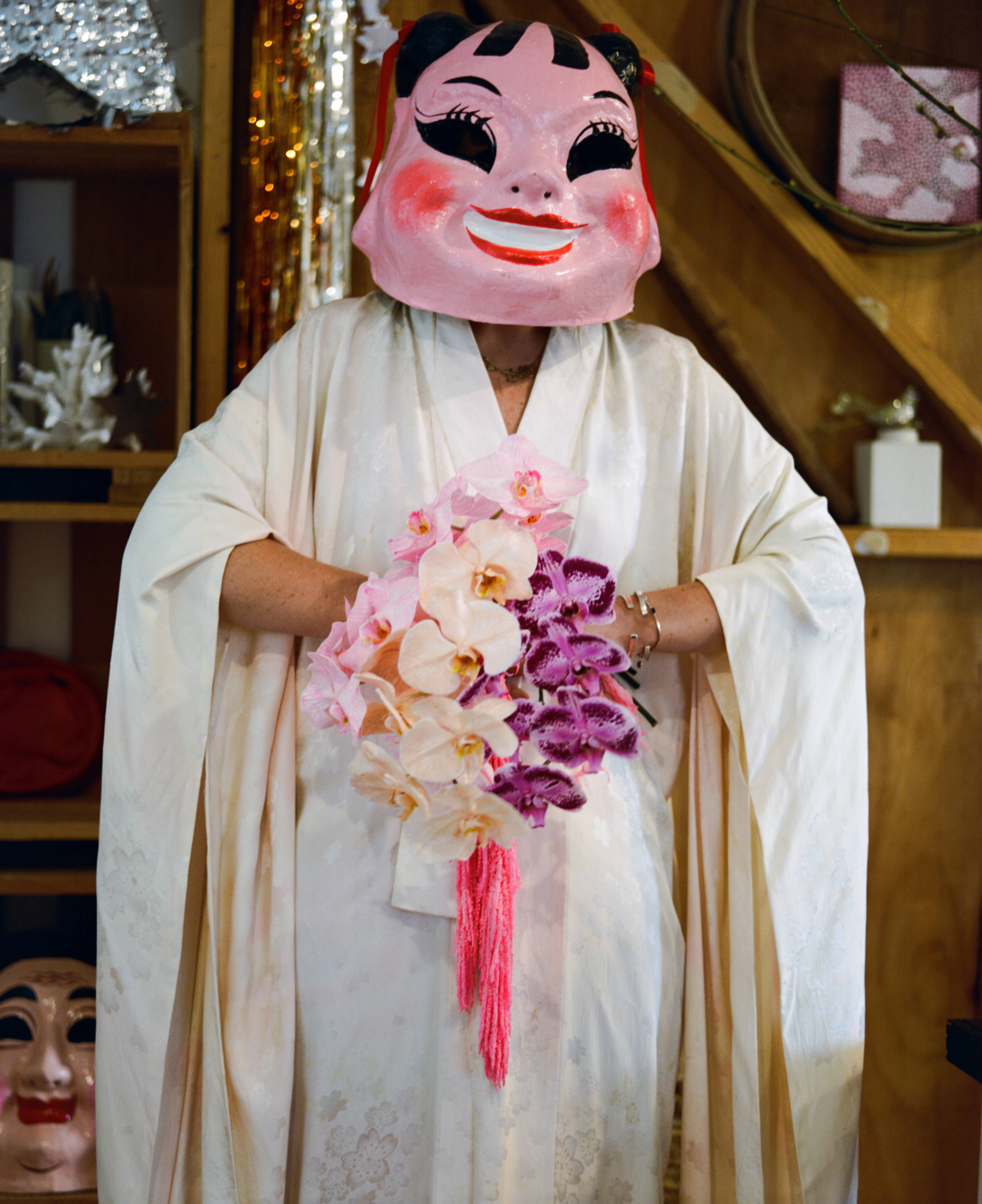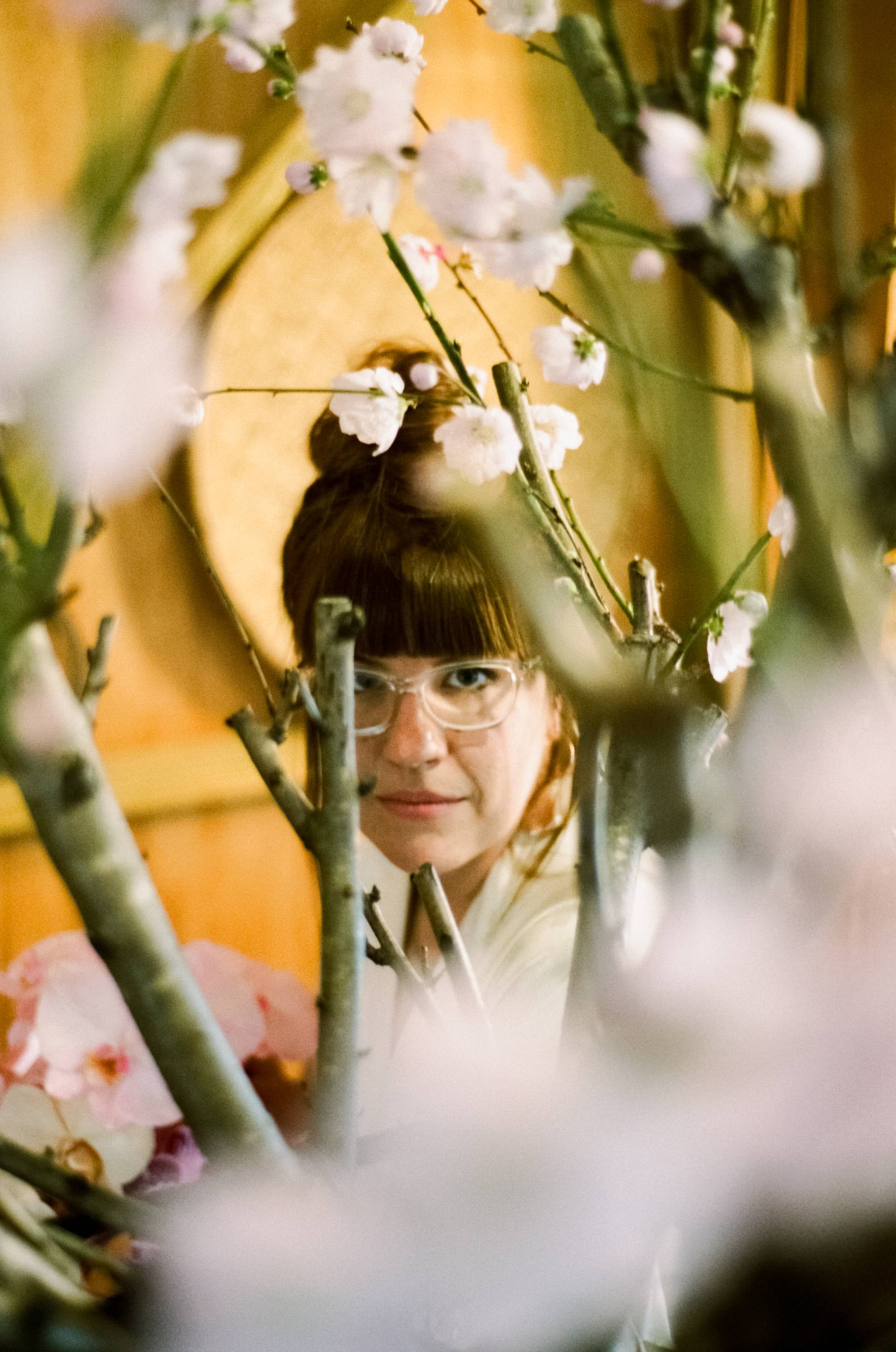 We are very proud to introduce our next Solemate, Holly Hipwell.
Holly reflects the natural beauty that she surrounds herself in. As Chief Flower Enthusiast of Floral Art business, The Flower Drum, Holly's name and face have become synonymous with seasonal blooms and celebrations.
From blogger to business owner, The Flower Drum has grown faster than that out of control Jasmine vine in your backyard!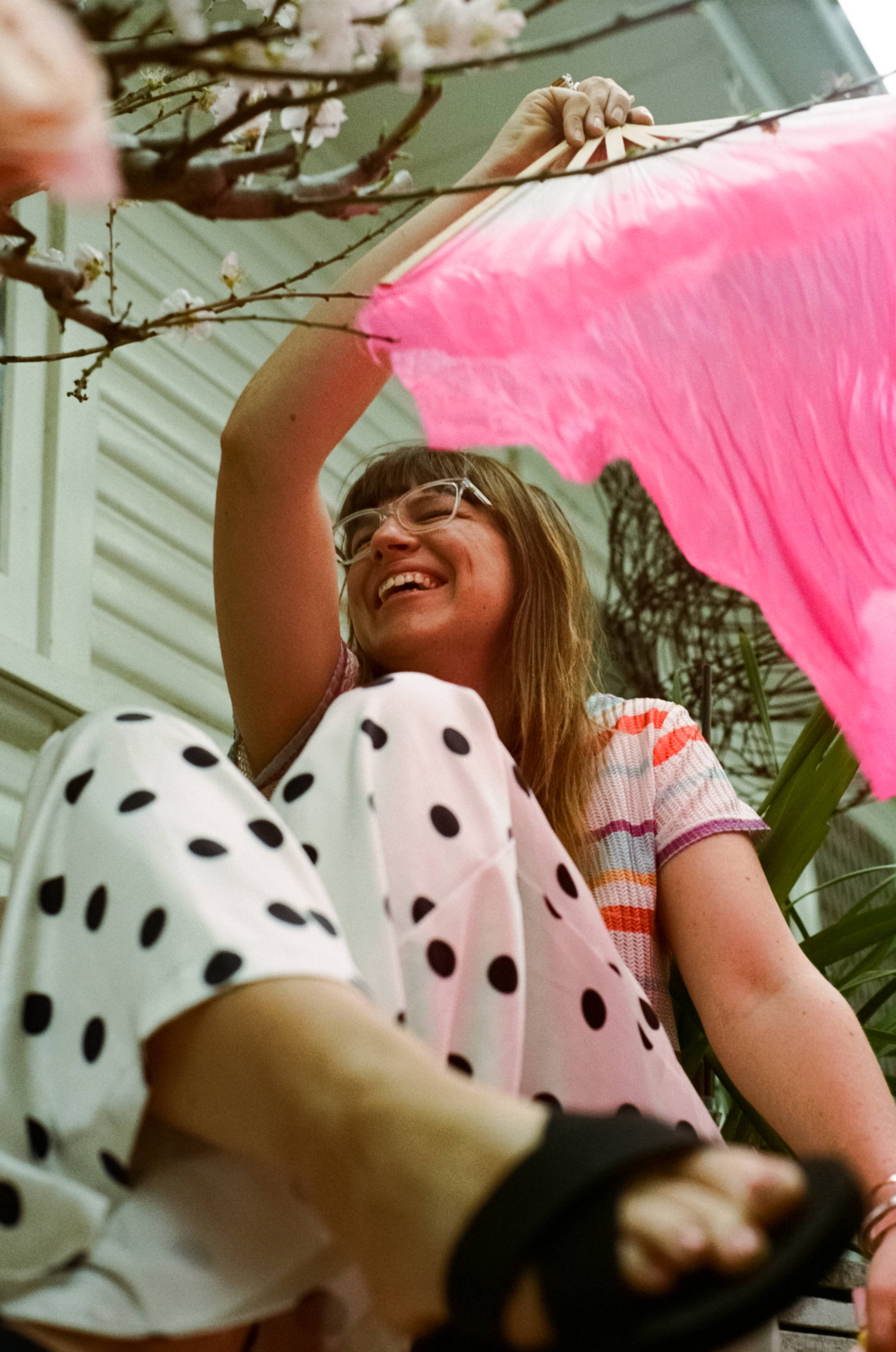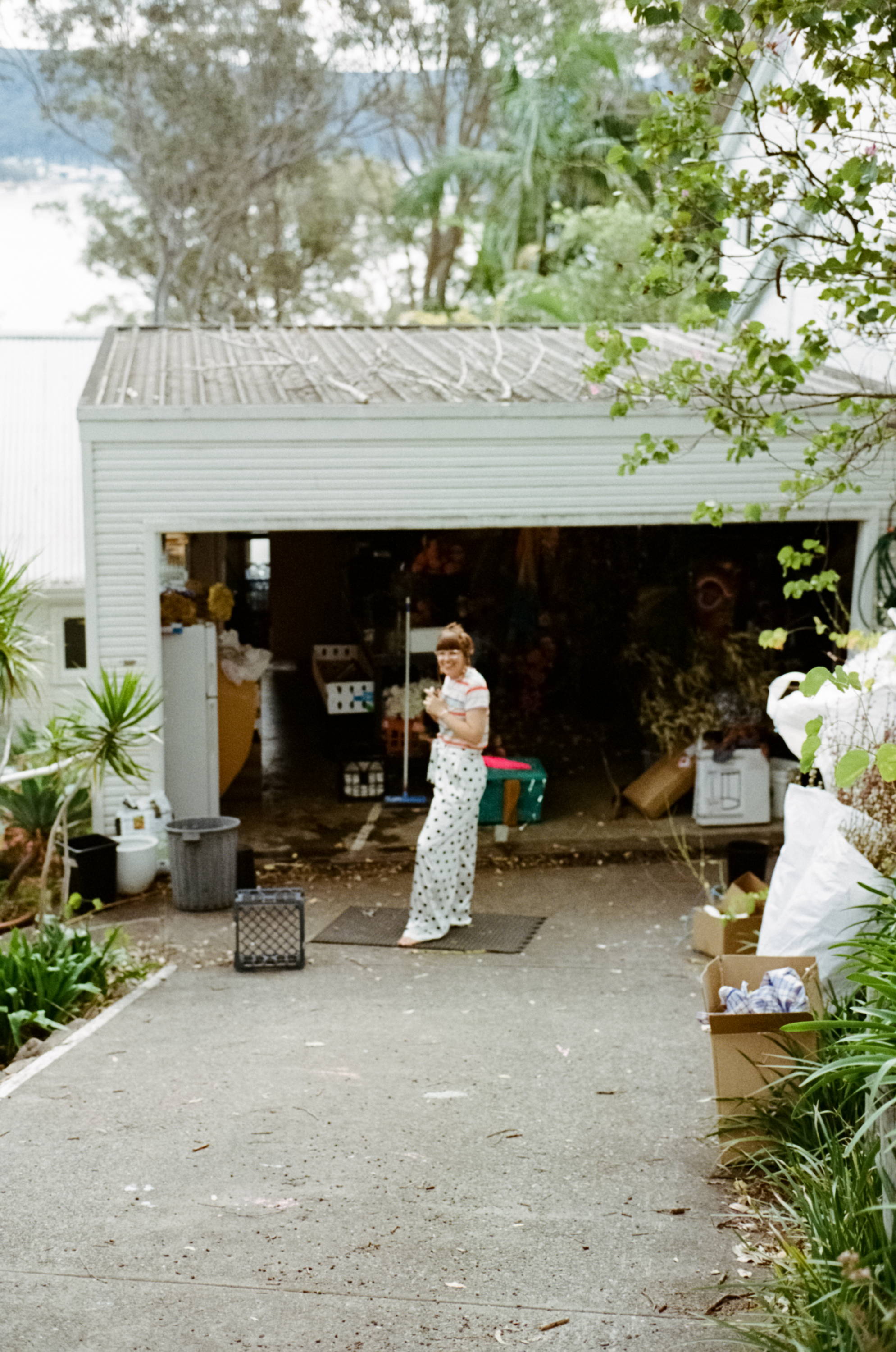 As a   florist, Holly is known for her own unique aesthetic and has gained a loyal global following by recording her floral adventures through the The Flower     Drum blog and social media. By creating her own "no rules" style she has in turn, created a demand for flowers done The Flower Drum way!
Between workshops and weddings, shopfronts and styling, at the heart of it all is Holly's favourite part - the early morning trips to Sydney's Flemington Markets at least twice a week from her home in Avalon, on Sydney's Northern Beaches.
"Its the biggest source of inspiration, I adore my flower growers . I feel like we are in a special flower gang!"