Upon reflection, we could write about the number of testing moments this past year has presented. Writing such words would act as a reverberation of the millions of conversations clogging our lives. We're full. Overflowing. We'd be adding to the cacophony.
As these words are written Federal Politicians sit to decide on where we (Australia) sits on the issue of Net Zero by 2050. Another "Roadmap", another debate on what side, if any, of the fence the people in our world sit.

In an attempt to make this drawl relate back to shoes and the need for us to bring a form of joy to anyone we can….

Let us introduce WALK THIS WAY.

A song, written and composed by Indosoles' Creative Director, Marcie O'Neill, and his daughter Lily O'Neill. Haunting Vocals and a hopeful melody carry you over the underpinning message "Walk This Way, it'll be ok"
Out of the darkness and into a future of colour, fun, and love. While some may believe we're (collective) are on the brink of mass extinction (not off the cards), we're (Indosole) believe we're (collective) are onto something great.
Walk This Way is our crack at illustrating that. Walking, albeit on treadmills, shows the human condition in its most primitive form. Walking, trying, continuing, pushing, learning from our experiences to progress into the future with the knowledge of doing better, being better. Creating light in the shadow moments to overcome together.
Indosole Australia has always been its own microcosm of learning and creating. A bunch of close friends and family trying to do good. We mirror our community, large and small.
We're proud of our foibles as well as our strengths.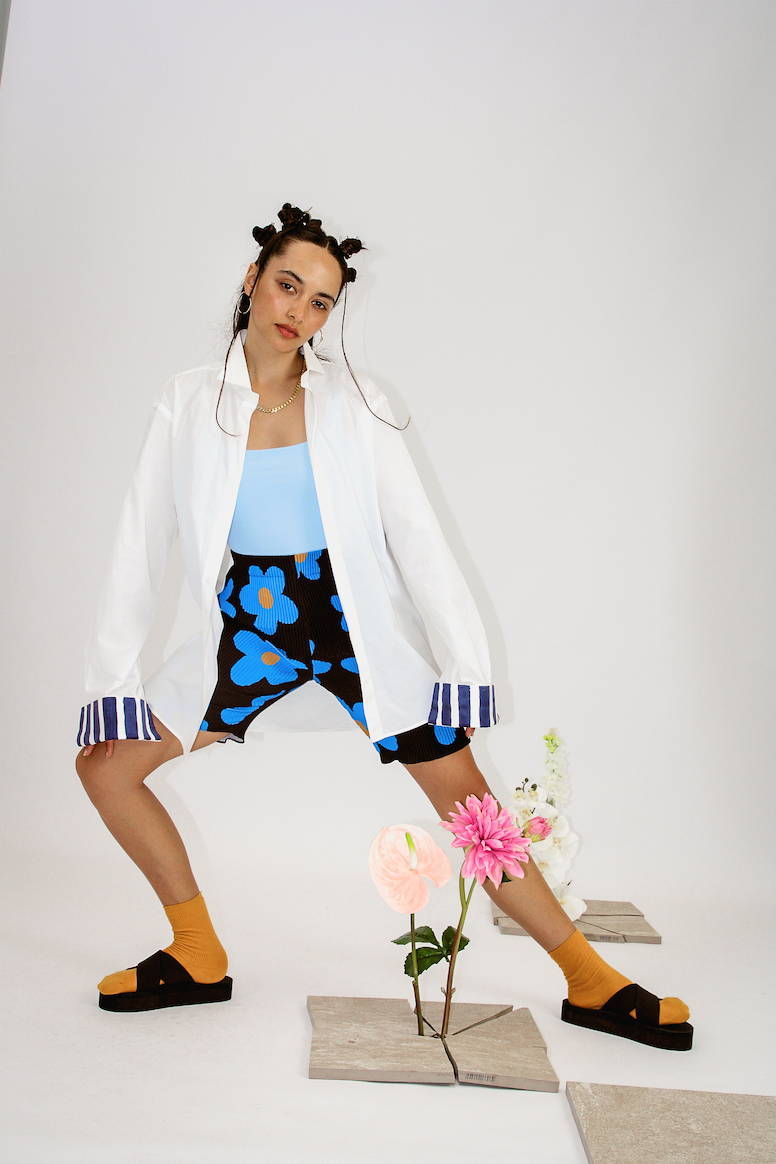 This year, like all businesses, we have made it through tough times to introduce our fourth season of Indosole in Australia and New Zealand.
Pre-eminent of all ideas was lightness and fun. Injections of Lilac, "racing stripes" and Platform Thong's cast you back to the 90s where fashion had no set-in-stone motif. Yet, it enabled a sort of freedom.
With our mind firmly focused on simplifying to amplify we introduce Black with Sea Salt Contrast Stitch for Men in Slides, Cross Slides and Thongs, and for Women in Slides.
As we wrap this curious story, you would be forgiven to not buy into what could be conceived as PR drivel. Take or leave the assurance that now, more than ever, there's no time for falsities.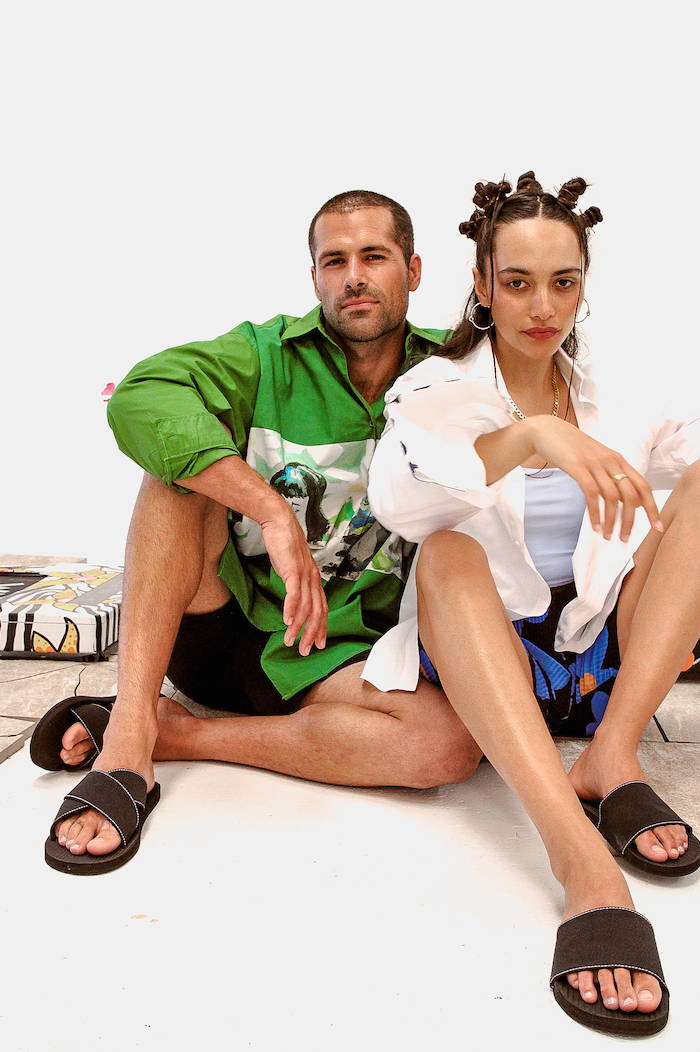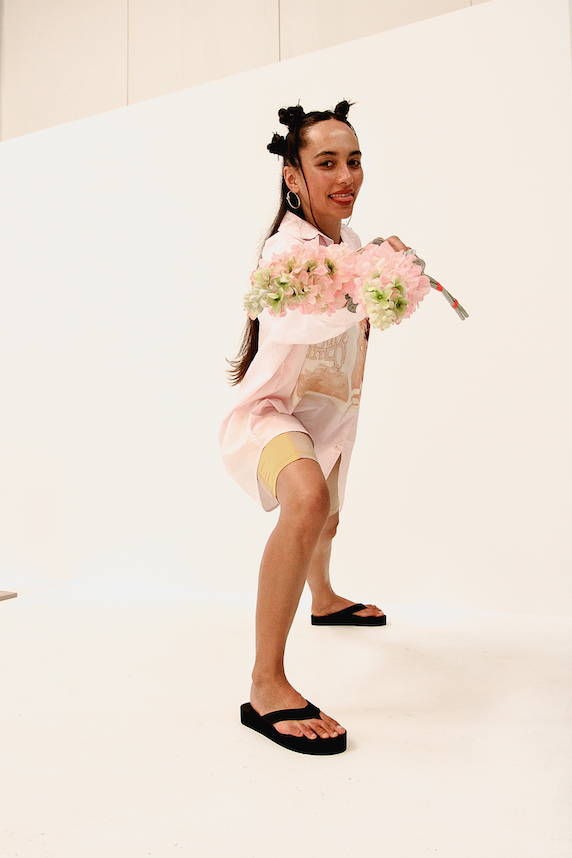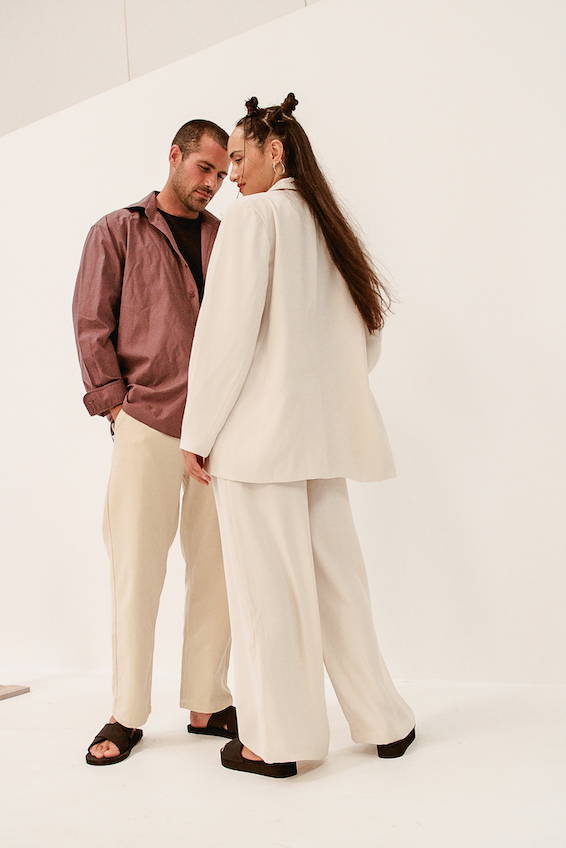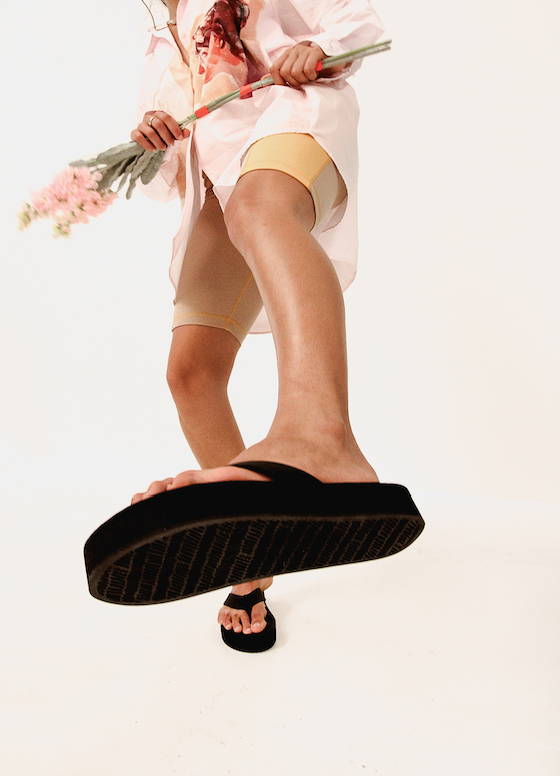 Listen to the full length version of Walk This Way.